Timeline for Criminal Trials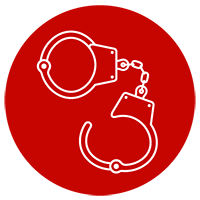 Arrest
The arrest is the beginning of the criminal process. A defendant may be taken into custody or may simply receive documents in the mail. This is a formal charge of a crime.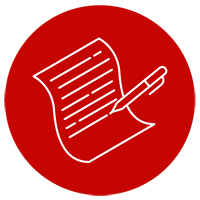 Arraignment
The arraignment is the first step towards prosecution. At the arraignment, a defendant will go in front of a judge. The judge will set bail, read the formal charges, and ask for the defendant's contact information. This information will be added to the county's system so the Court can contact the defendant for future hearings.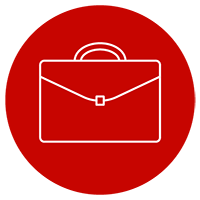 Pre-trial proceedings
Following the arraignment, pre-trial proceedings will begin. This includes a preliminary hearing, conducting pre-trial discovery, filing motions, and engaging in plea negotiations. This process can take several months to complete depending on the case.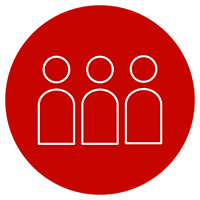 Jury selection
After a trial date has been set, jury selection will begin. Potential jurors (called a jury pool) will be summoned from voter and motor vehicle registration lists. Once they arrive, the judge and attorneys will ask the jurors questions to determine if any biases exist. The jurors will be selected. For criminal trials, there are typically 12 jurors (with a few alternates). Selecting jurors can last anywhere from several days to a week.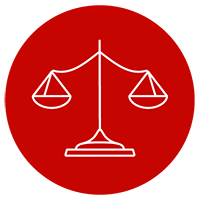 Trial
After jury selection, the actual trial will begin. This is when the prosecution must prove the defendant's guilt beyond a reasonable doubt. While most criminal trials only last 3 to 4 days, some have lasted several weeks and even months. It will depend upon the details of the case and the amount of witnesses and evidence presented.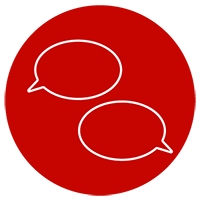 Deliberation and verdict
Once the trial has finished and all evidence has been presented, the jury will deliberate. For a verdict to be reached in a criminal trial, the jury must reach a unanimous decision. Deliberation can take anywhere from a few hours to several days depending on the case.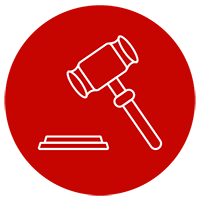 Sentencing
Not Guilty: If the defendant is found not guilty, he or she will be free to go after the trial.
Guilty: If the defendant is found guilty, a sentencing hearing will be scheduled. At this hearing, the judge will review the case and decide upon the appropriate sentence. Pennsylvania has mandatory minimum sentences for certain crimes. Depending on the case, it can take several weeks to several months before a hearing is scheduled.
It's important to note that while this timeline gives a general idea of the criminal trial process, each trial is different. The lengths of time and number of steps may vary depending on the individual details of the case, the amount of evidence, and the type of crime being charged. Criminal defense can be complicated and stressful, especially if you are the defendant. The criminal defense attorneys at Cornerstone Law Firm can help. Call us today for a free consultation about your criminal case.