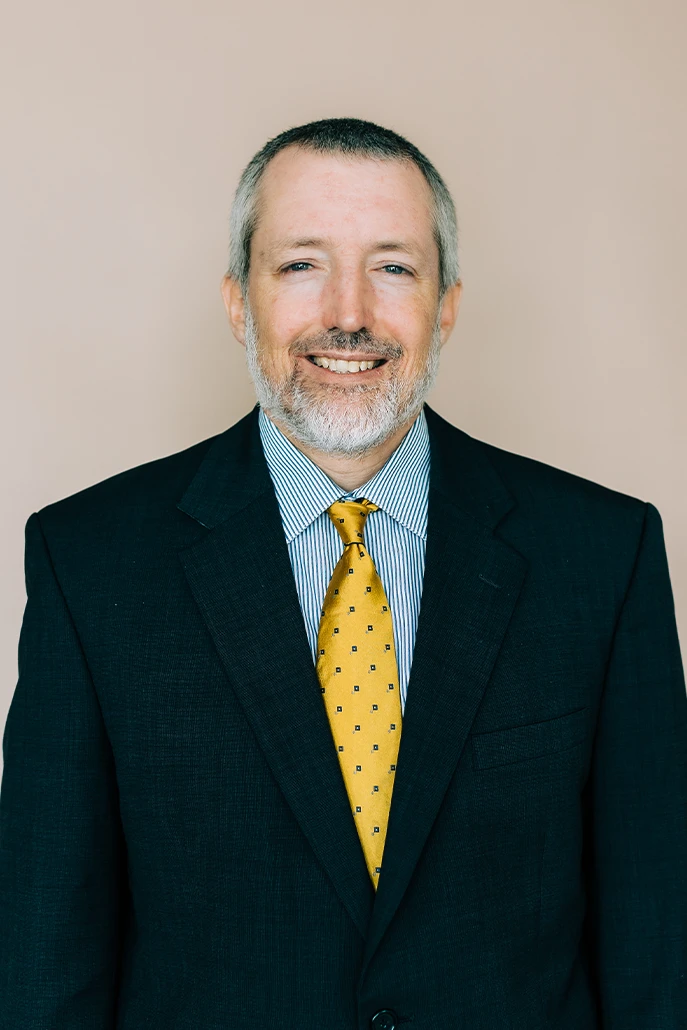 Stephen M. Otto, Esq.
Attorney
Stephen M. Otto ("AH-tow") has been a practicing attorney since 1998 and has been focused on personal and small business bankruptcy since 2001. He is one of only a few individual-focused bankruptcy attorneys with active cases in all three of Pennsylvania's federal districts: Eastern (Reading, Philadelphia), Middle (Harrisburg, Wilkes Barre) and Western (Pittsburgh, Erie).
Mr. Otto primarily represents individuals and small businesses that face overwhelming problems with debt burdens and income fluctuations. He has also represented creditors seeking to preserve their rights within the bankruptcy system. Notable clients have included regional dry-cleaning businesses, financial management organizations, small car dealerships and restaurants. And, of course, Mr. Otto is happy to assist well-meaning consumers who have become over-extended due to credit cards, medical obligations, personal loans, credit union loans and other types of debts.
Prior to living in Berks County, Mr. Otto received a Bachelor of Arts from Grove City College in literature and religion. He then studied law at Duquesne University School of Law. He gradually moved the bulk of his law practice from the Pittsburgh area to Berks County after having met his wife, Amy. Outside of work, Mr. Otto enjoys studying theology. He is an active member of the local running community. He enjoys hiking and running with his wife in scenic Berks County and while traveling.