Immigration Attorneys in Pennsylvania
At Cornerstone Law Firm, our immigration team can help you with naturalization, Visas, green card renewal, immigration waivers, or any other part of the immigration process. Navigating the immigration process can be complicated. An experienced immigration attorney can help you to review your case and ensure you have the proper documentation in place. An attorney can also help you to file documents and meet deadlines and other requirements. Contact the immigration attorneys at Cornerstone Law Firm today.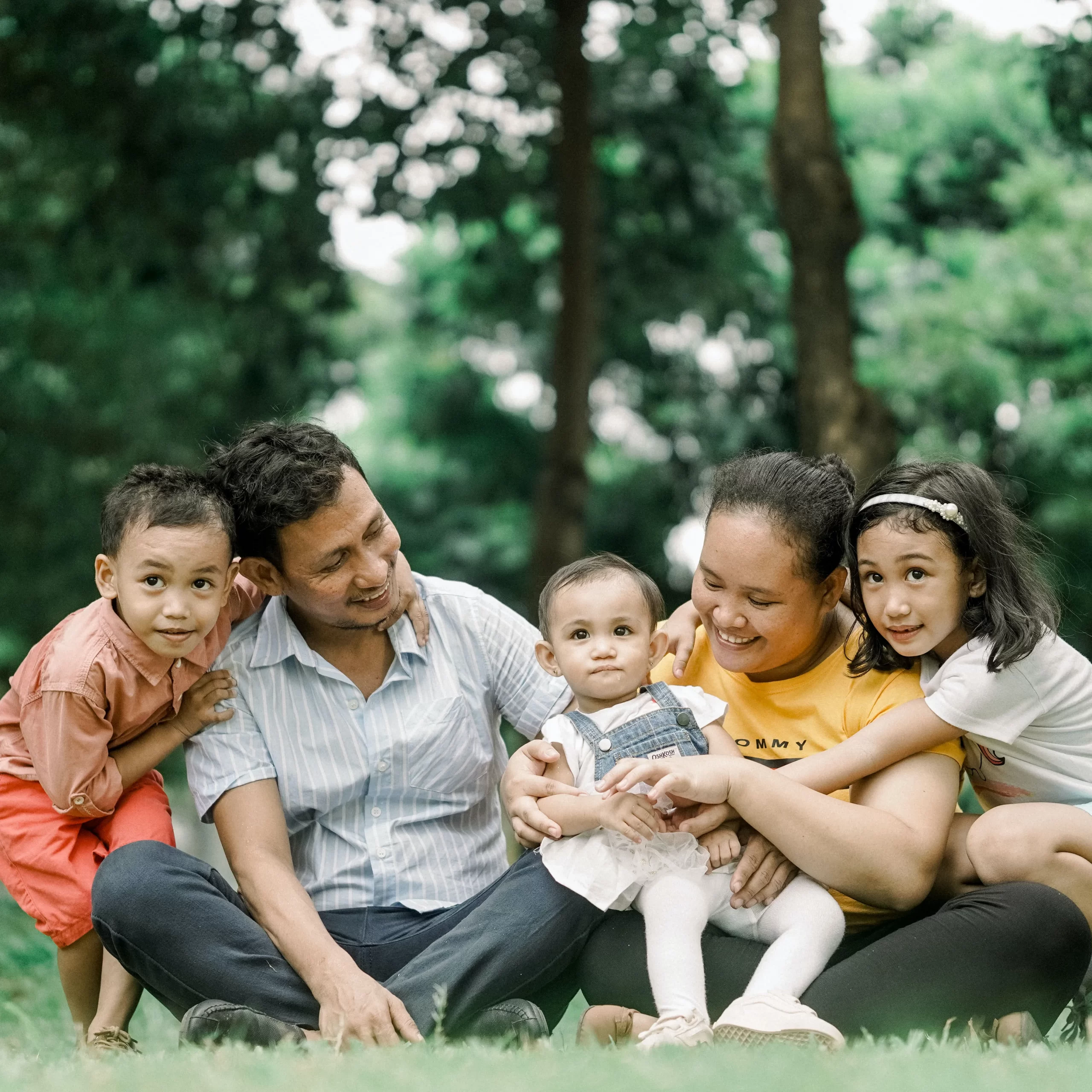 Family Based Immigration
If you are looking to immigrate to the United States, one way you may be able to do so is through Family Based Immigration. In order to be eligible for Family Based Immigration, you must have at least one family member who is either a citizen or a lawful permanent resident in the United States. There are different visa options available, and not every family member will be able to file visa petitions. It is, however, a good route to take if you are eligible.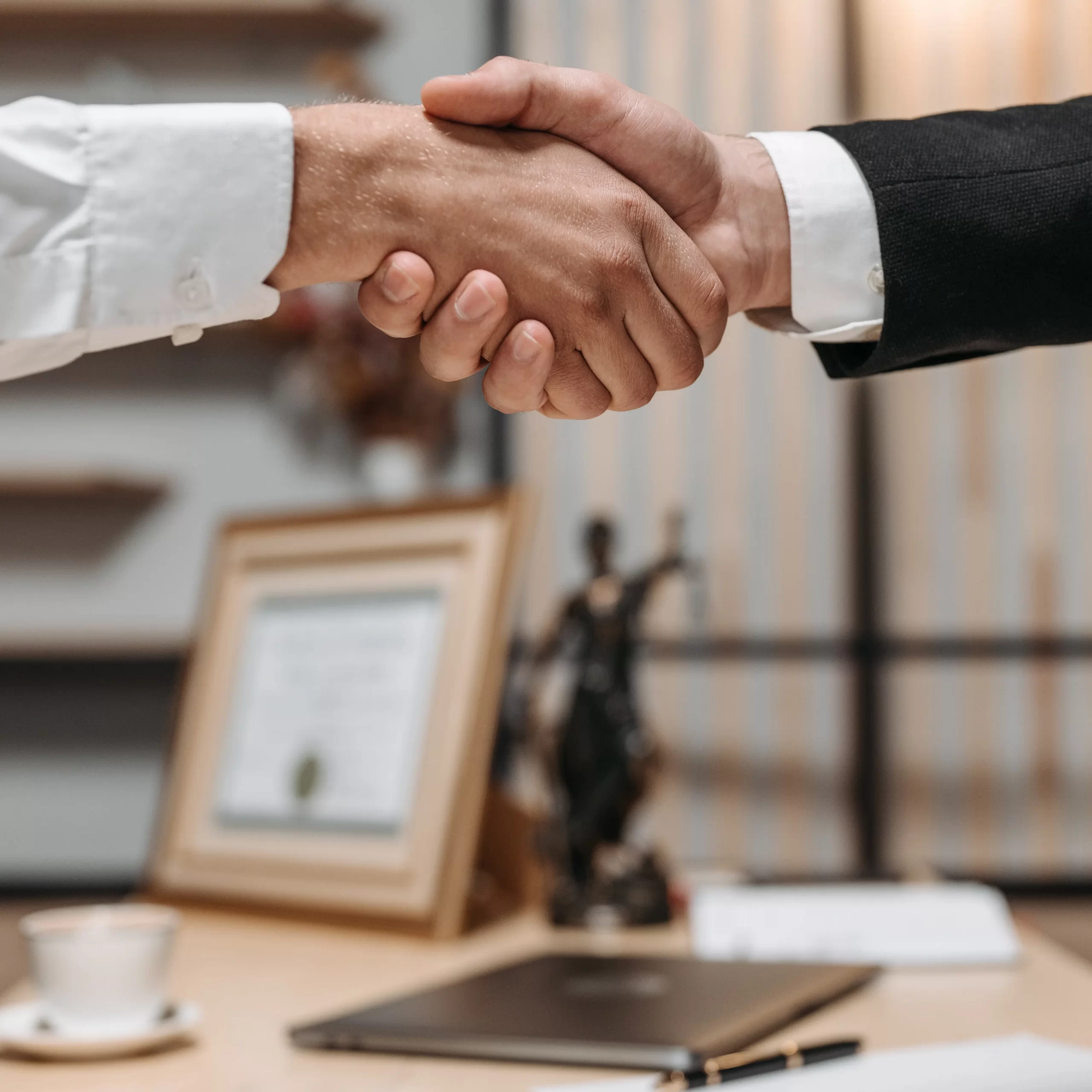 DACA and Green Card Renewal
Green Cards and DACA are two of the methods that immigrants can pursue to legally live and work in the United States. It is important to keep your immigration status up-to-date and renew either your DACA or green card when necessary. Failure to do so can lead to removal hearings and even deportation. Check out our page on DACA and Green Card Renewal for more information.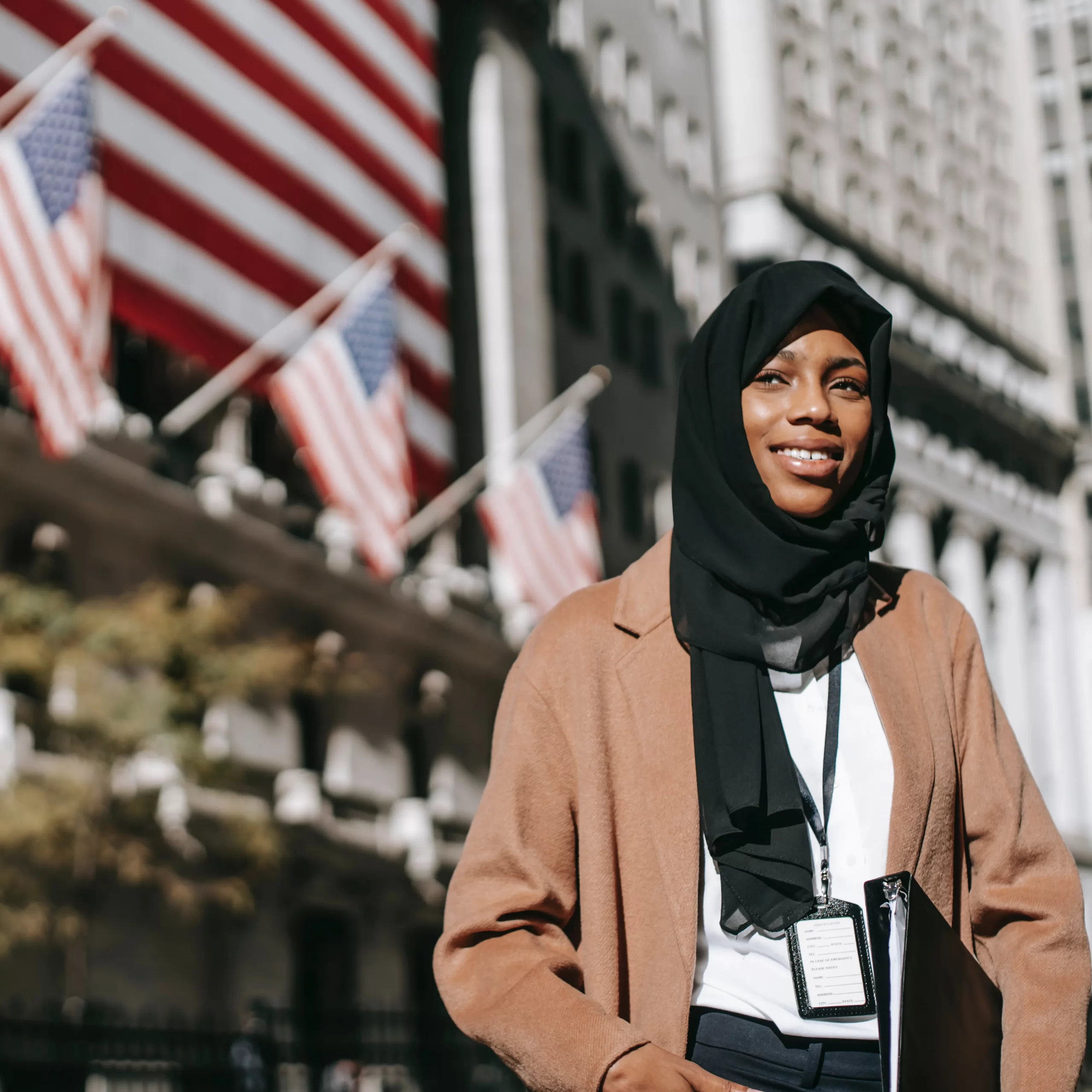 Naturalization
Individuals who immigrate to the United States and become permanent residents can apply for citizenship through a process called Naturalization. Naturalization grants new U.S. citizens benefits that immigrants who are not naturalized do not have. Those benefits include the right to receive a passport, the ability to vote in U.S. elections, as well as more educational and employment opportunities. Additionally, immigrants who are naturalized and later are convicted of a crime do not face removal proceedings.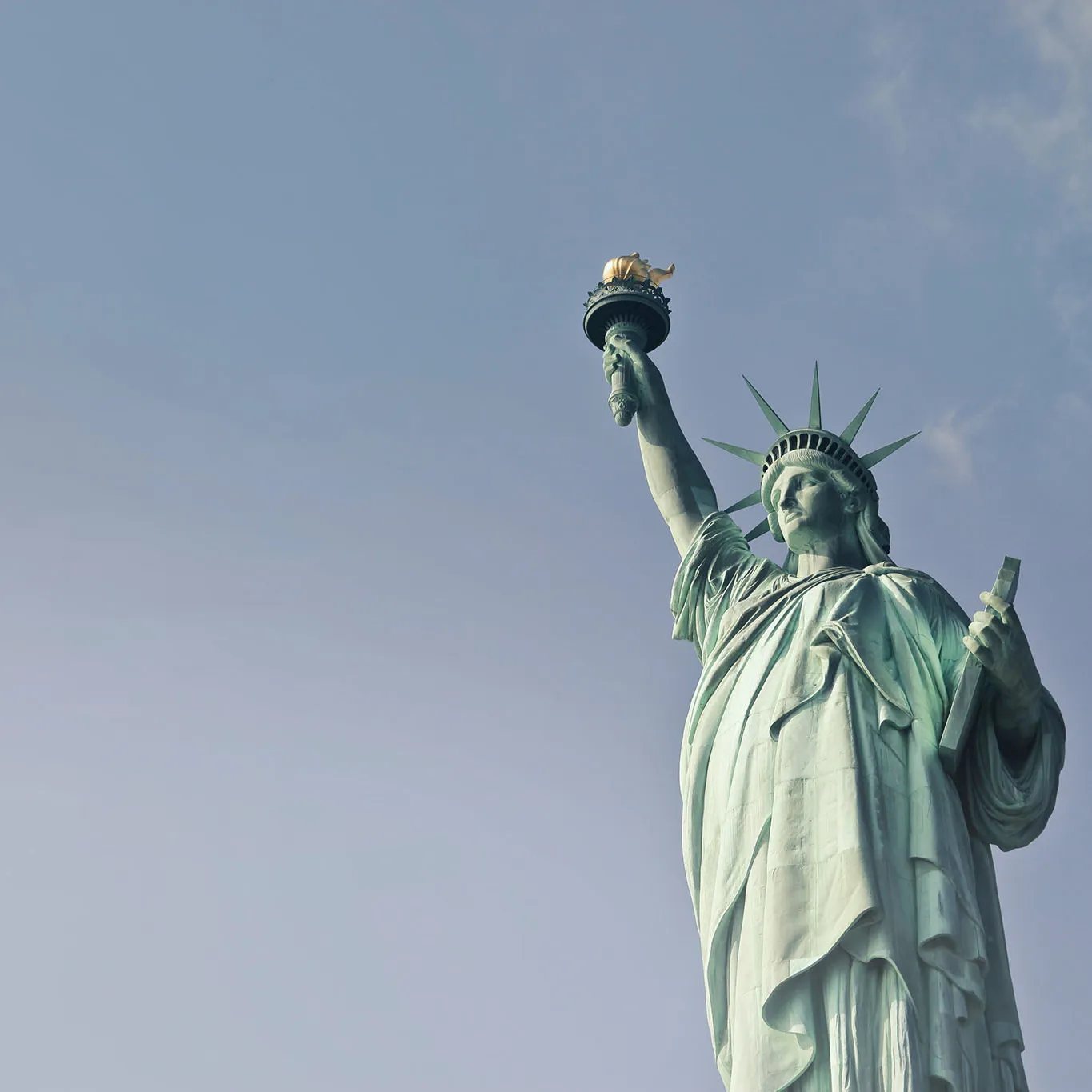 Temporary Protected Status
Individuals from certain countries can be granted Temporary Protected Status and can stay in the United States while that status applies. Temporary protected status is granted when the individual's country of origin is undergoing some type of temporary condition, such as an armed conflict or a natural disaster, which the United States is assisting in by granting TPS to refugees. If you receive temporary protected status, you will be allowed to stay in the United States and apply for employment documentation. You can also file for nonimmigrant status, an adjustment of status, or other immigration benefits for which you are eligible.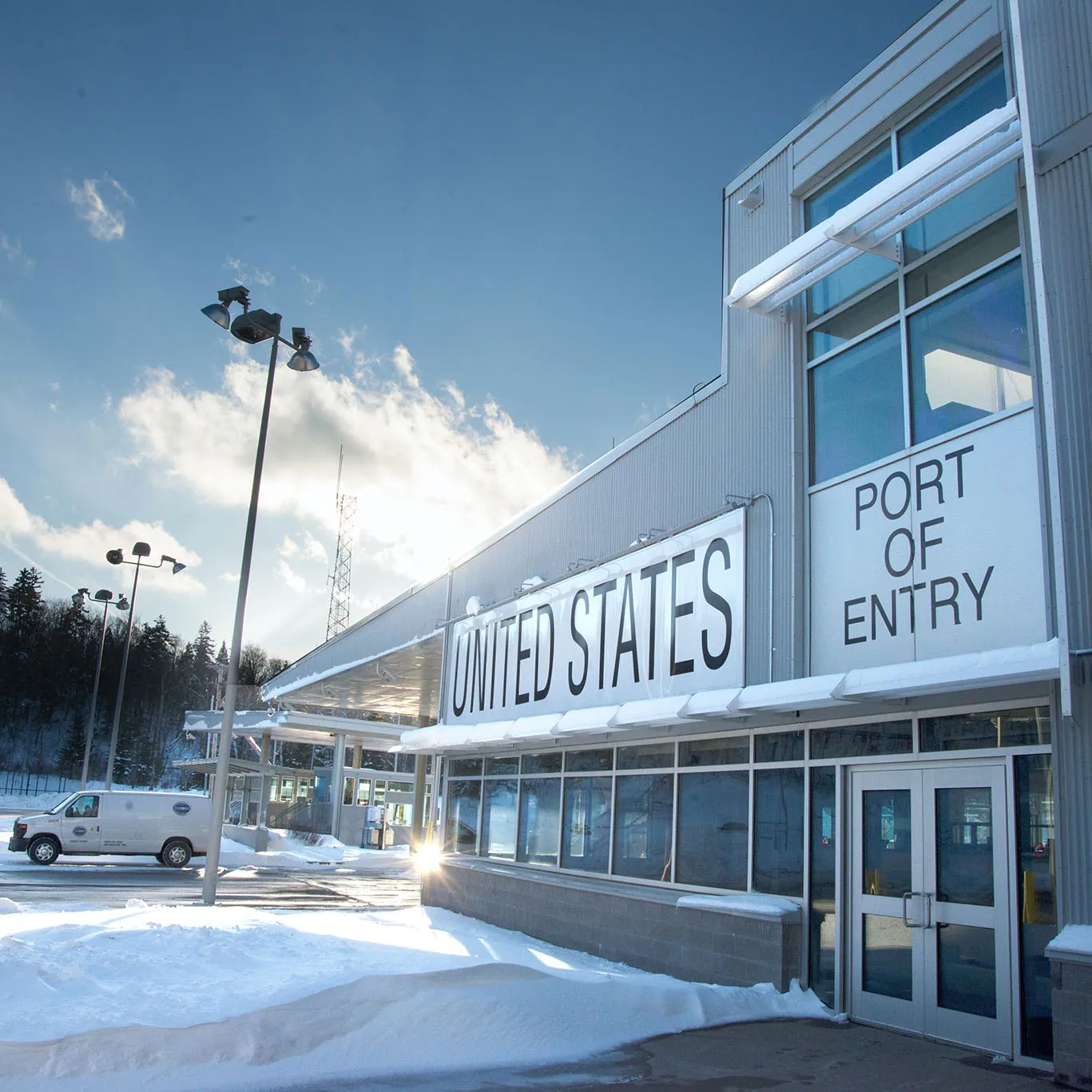 Deportation
In the United States, deportation refers to the removal of a foreign national who has violated U.S. immigration law. Both documented and undocumented foreign nationals can be deported, so it is important to be aware of immigration law and meeting its requirements.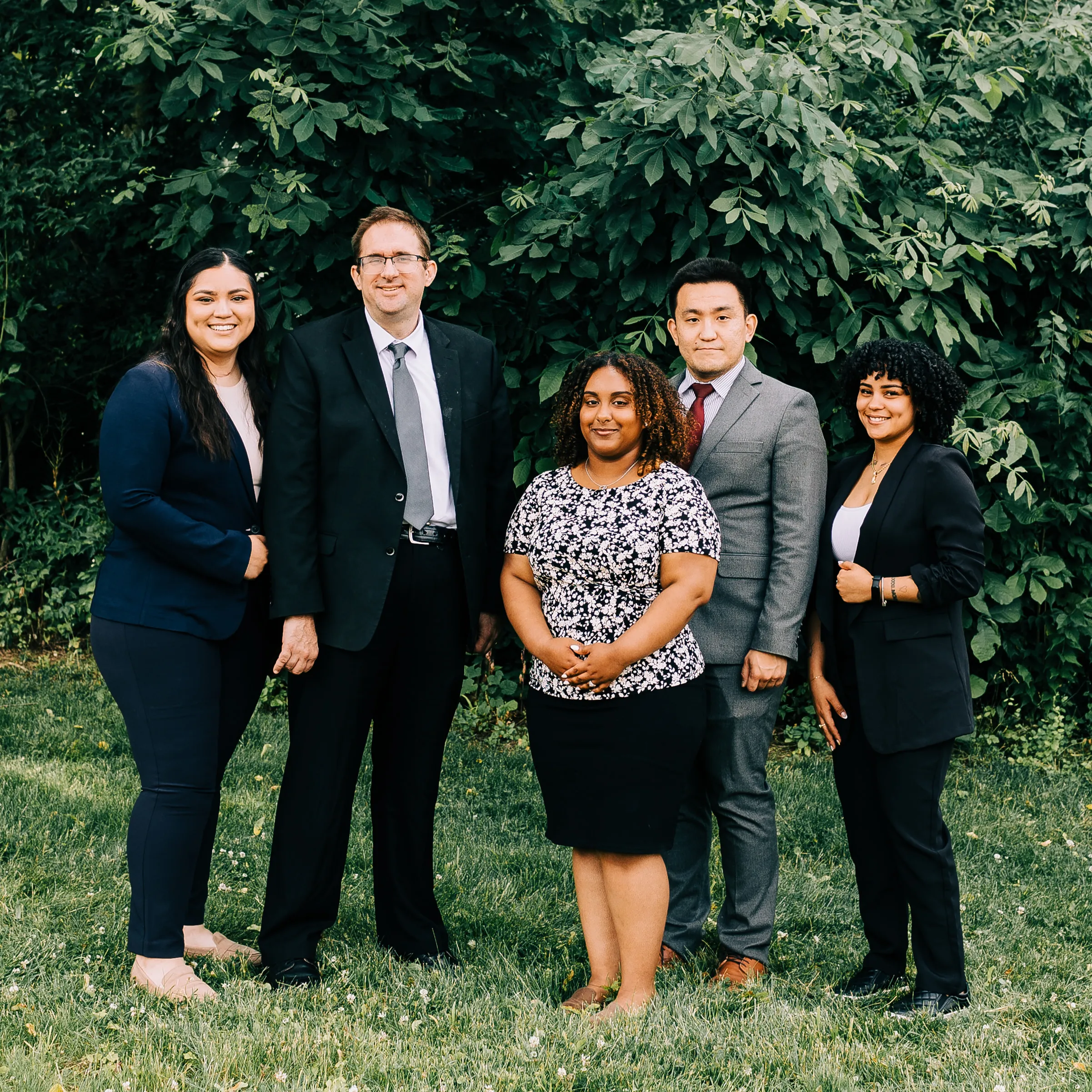 Contact Cornerstone Law Firm for help.
The experienced immigration attorneys at Cornerstone Law Firm can help you with every step of the immigration process. If you need to file for a Visa, renew your green card, defend against a criminal charge, or fight deportation, give us a call. We'll be happy to review your case and defend your rights as an immigrant.