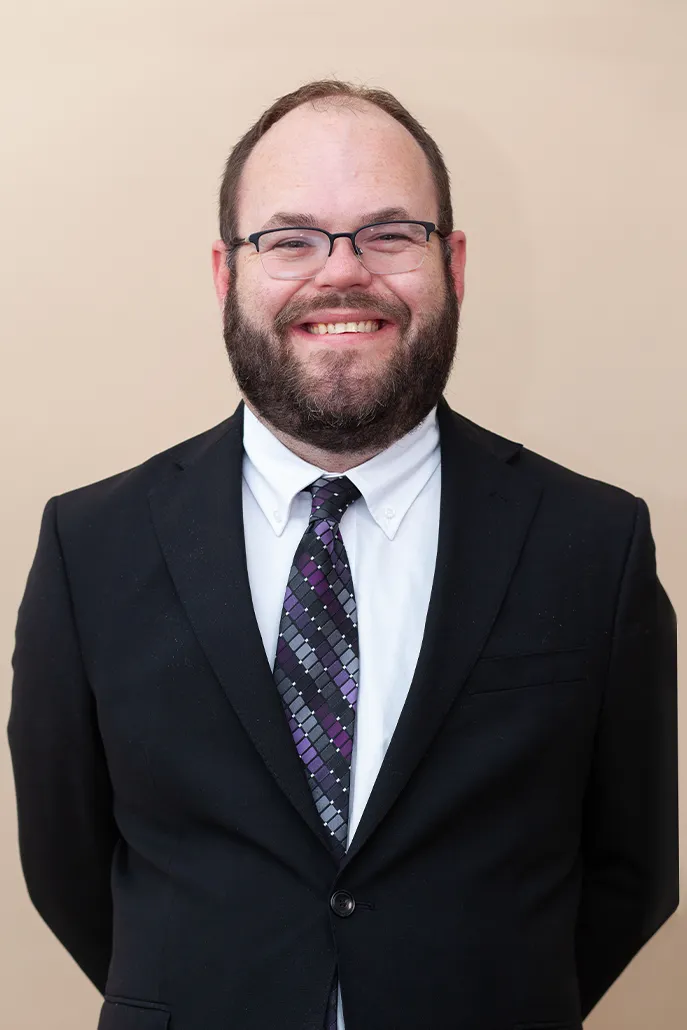 Benjamin J. Lewis, Esq.
Attorney
Benjamin J. Lewis has over a decade of litigation experience in almost every area of civil practice. Mr. Lewis has argued cases at every level from the Magisterial District Court to the Superior Court of Pennsylvania. He has represented clients in matters ranging from minor traffic violations to deeply personal custody and domestic matters, to high-stakes commercial matters, including seven-figure multistate contract disputes.
Mr. Lewis is an avid traveler, having visited 9 countries over 3 continents. Most of the time, however, he enjoys sports, the outdoors, homebrewing, and spending time with his wife and son.