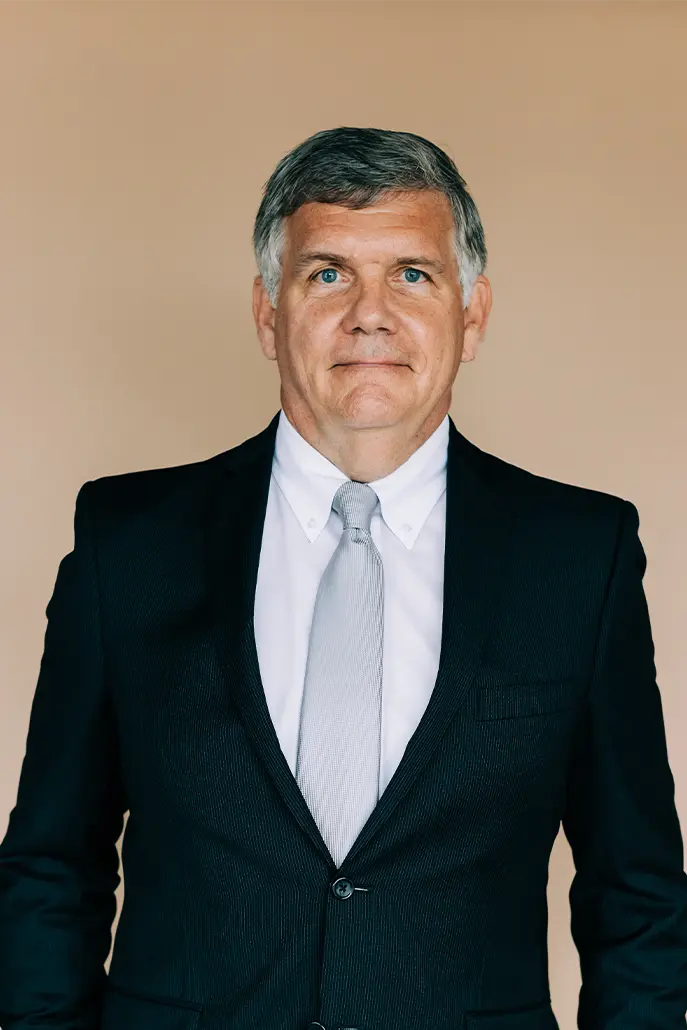 Anthony R. Distasio, Esq.
Attorney
Tony Distasio ("dih-STASH-ee-oh") has practiced for more than 35 years in Reading, making him one of the most experienced attorneys in the Berks Bar. Mr. Distasio's practice has largely focused on banking law, bankruptcy, foreclosure, personal injury, estate administration and complex estate planning for those concerned about inheritance taxes.
He has represented national banks throughout the state, as well as community banks located in Berks, Chester and Lancaster counties. Mr. Distasio was hired as a consultant for the federal government's examination of bank lending practices, and assisted in the creation of the Berks County mortgage foreclosure conciliation program.
His community service includes work as a founding trustee and past president of the Exeter Community Library, zoning hearing board member, foreclosure conciliator, bankruptcy mediator, and in other capacities with various charitable causes.
Mr. Distasio graduated Summa Cum Laude from Susquehanna University in Selinsgrove, Pennsylvania, and finished in the top 20% of his class at Dickinson School of Law of Penn State University in Carlisle.
Mr. Distasio and his wife, Lori, a Super Lawyer in her own right, live here in Berks County. They enjoy golfing, hiking and traveling the world.