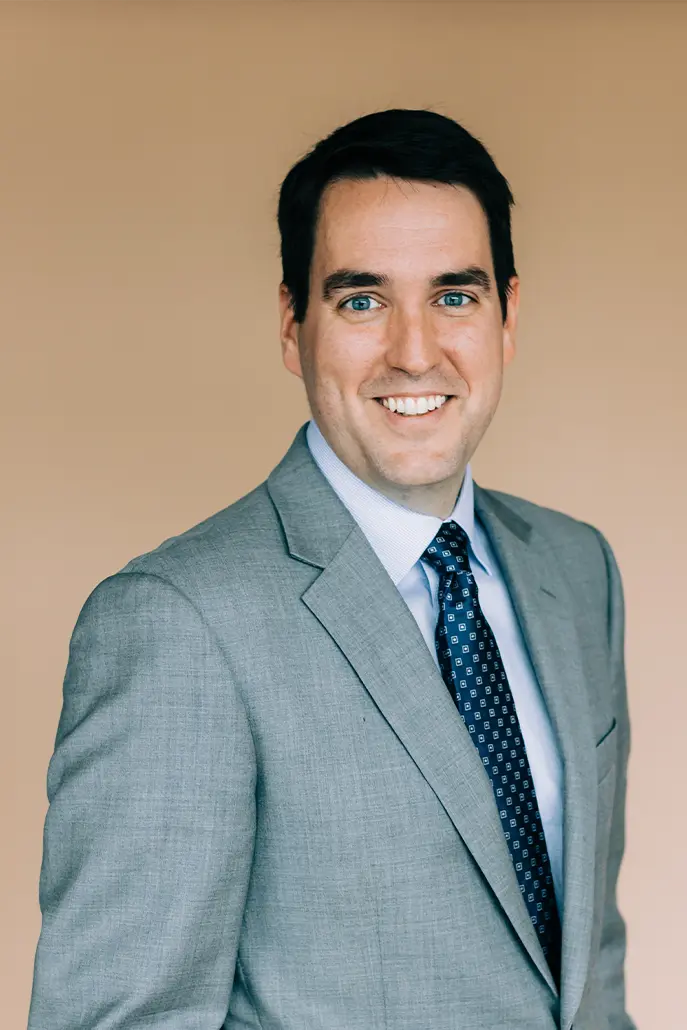 Joel A. Ready, Esq.
Partner
Joel A. Ready ("REE-dee") has handled million-dollar-plus personal injury litigation, overseen complex business mergers, and vindicated clients' Constitutional rights. His jury trial wins include homicides and seven-figure civil verdicts. Licensed to practice in Pennsylvania, Maryland and New Jersey, Mr. Ready's practice combines business acumen and strategically-minded litigation solutions for clients.
Mr. Ready's resume includes amici representation before the Supreme Court of the United States, a stint as a clerk at the Supreme Court of Virginia, an "Eagle Award" from a former United States Attorney General for his scholarship on the Law of War, and a Top 10 finish at Regent University School of Law. He has also been selected as a Rising Star by Super Lawyers from Thompson Reuters.
Before law school, Mr. Ready completed two masters' degrees in theology at Liberty University and founded The Ready Media Company. He is active as a member at Trinity Bible Fellowship Church in Blandon where he lives with his wife, Lena, their newborn son Simon and an inexplicably red-headed toddler named Ezra.