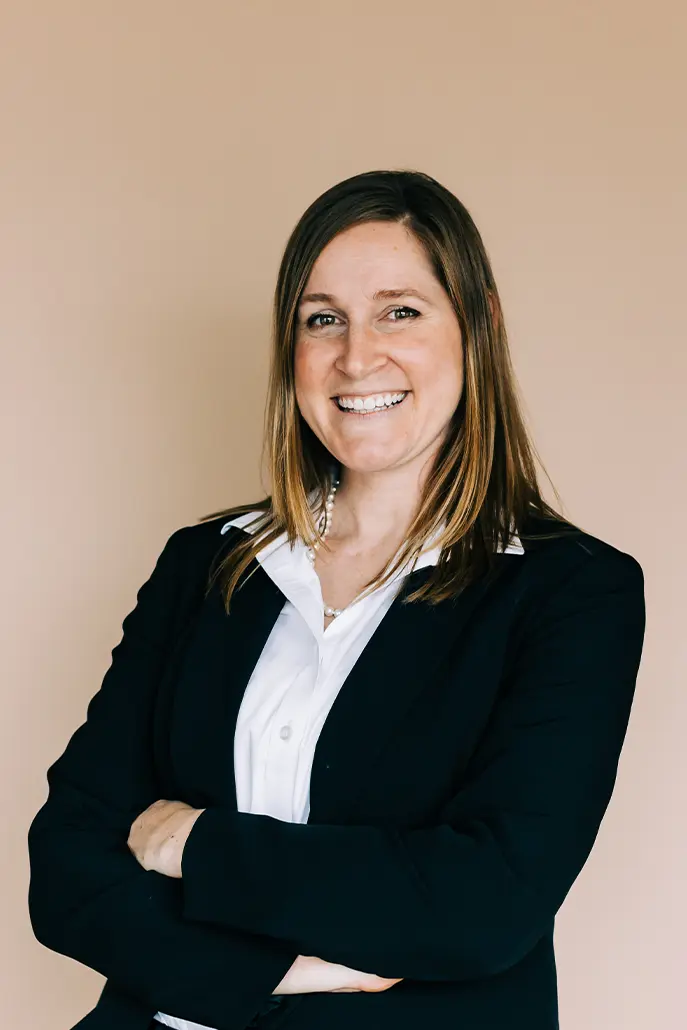 Stephanie D. Rauch-Mannino, Esq.
Attorney
Stephanie Rauch-Mannino ("ROCK-muh-NEE-no") represents Cornerstone Law Firm's clients on a variety of legal matters, bringing experience in education, estates, and family issues including adoption, custody, visitation and guardianship. Mrs. Rauch-Mannino is motivated to strengthen families and promote best outcomes for clients. She is licensed to practice in Pennsylvania and New Jersey.
Prior to joining Cornerstone, she advocated for low-income individuals in Philadelphia in mortgage foreclosure, tax and child custody and has pursued justice with the Pennsylvania Innocence Project. She received recognition in the First Judicial District of Philadelphia "Roll of Honor" for exemplary pro bono service.
Mrs. Rauch-Mannino graduated from Roger Williams University School Law School, and studied at Penn State University's Dickinson School of Law as a Visiting Student. A proud Moravian College (now Moravian University) alumna, Mrs. Rauch-Mannino has served as a member of the college's Leadership Council. An active member in her community, Mrs. Rauch-Mannino is a volunteer coach for Girls on the Run Lehigh Valley.