Small Business Week 2023: Rita's of Hamburg
Here at Cornerstone Law Firm, we love Berks County. There are many hardworking small businesses that help to enrich our community. In honor of Small Business Week 2023, we're going to share some of the great small businesses we've worked with. Today's highlighted business is Rita's of Hamburg.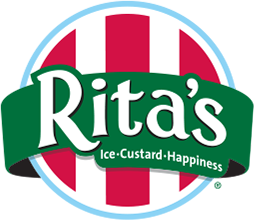 "Our business is treats. Our mission is happiness! Let us serve you up a big, fresh, delicious helping of each!"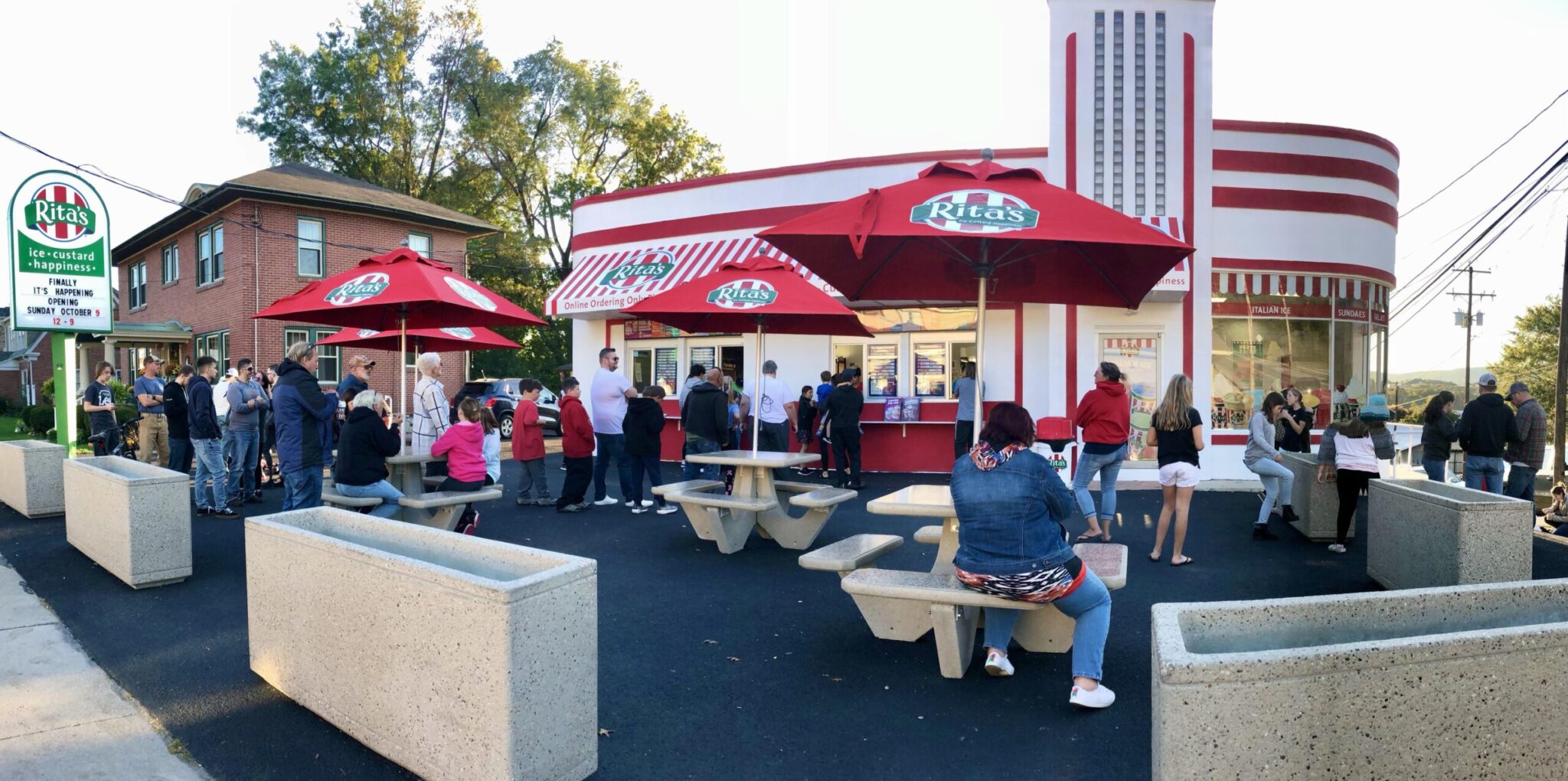 Most people are already familiar with Rita's Italian Ice & Frozen Custard, but did you know each location is owned and operated by someone from the community? Rita's of Hamburg recently kicked off their season with a grand opening. If you're in the Hamburg area and you're looking for a sweet treat to cool off, check out Rita's of Hamburg. They have a delicious rotation of flavors available every day from 12 pm to 9 pm. Whether you're in the mood for Italian ice, frozen custard, or a combination of the two, you can get a yummy treat and support local owners at the same time.
Some of the Italian ice flavors available include:
Mango
Cherry
Georgia peach
Juicy pear
Gummy bear
Strawberry
Root beer
And more!