Small Business Week 2023: Leesport Diner
Here at Cornerstone Law Firm, we love Berks County. There are many hardworking small businesses that help to enrich our community. In honor of Small Business Week 2023, we're going to share some of the great small businesses we've worked with. Today's business highlight is Leesport Diner.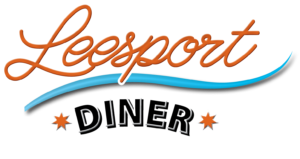 "Classic Diner Foods with a Unique Twist"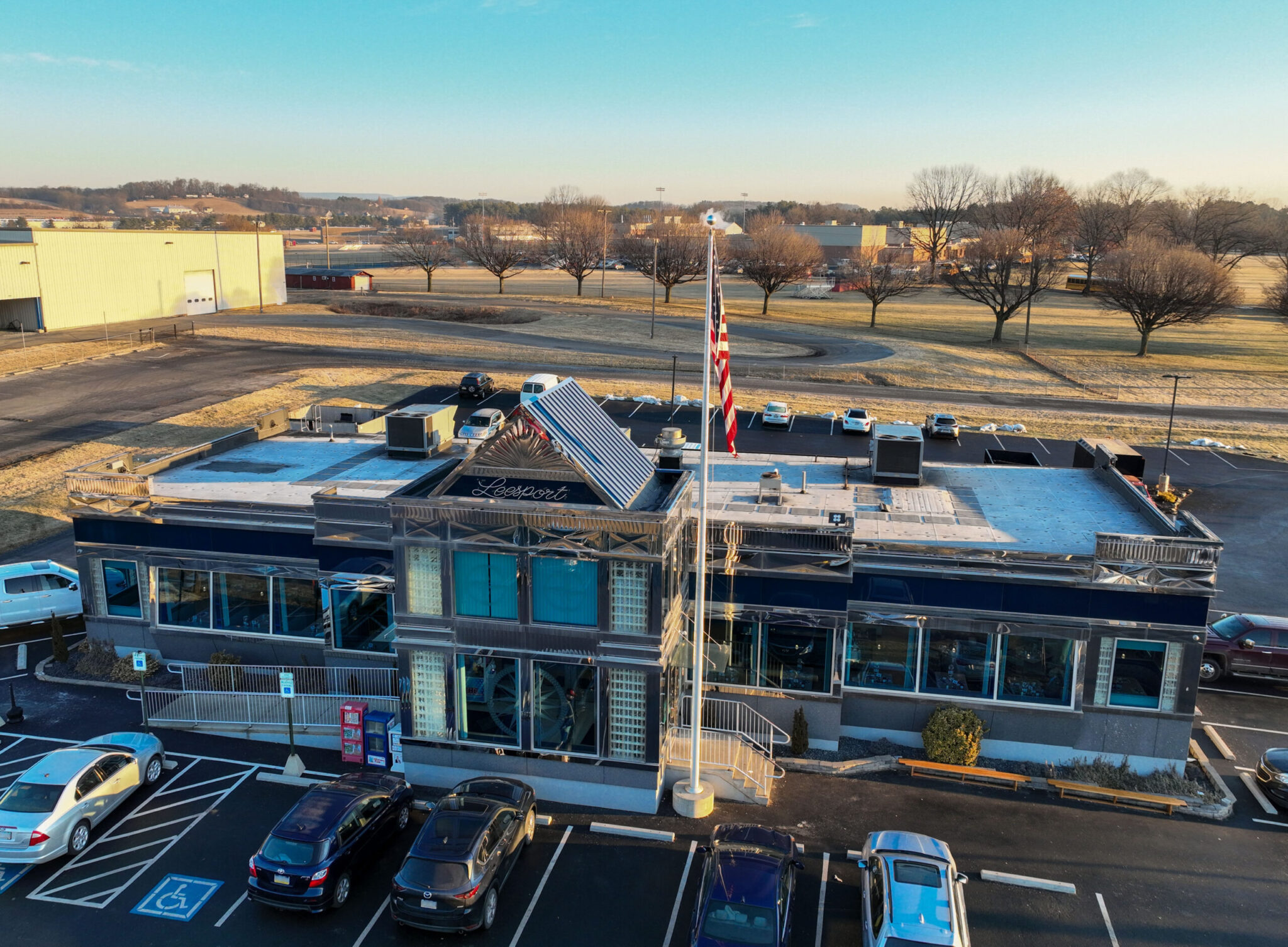 If you've got the munchies, you should stop by Leesport Diner. Leesport Diner has a wide variety of foods available for breakfast, lunch, and dinner. It's a great place to take your family because there's truly something for everyone. Whether you're craving Italian classics, Mediterranean specials, or breakfast for dinner, there are lots of options available. They also have different desserts available including cakes, pies, cannolis, and more.
Some of the foods on Leesport Diner's menu include:
Omelets
French toast
Pancakes
Paninis
Mac & cheese
Seafood
Steak
Ravioli
Burgers
And more!