Hail storms, like the one we just experienced here in Berks County, Pennsylvania, can cause a surprising amount of damage in a very short time. Unfortunately, insurance companies often go out of their way to avoid paying for hail damage by pointing to various exclusions in contracts or otherwise claiming that the damage cannot be covered under the policy for one reason or another.
If you've sustained hail damage to your home or other property, here are a few things to consider in dealing with an insurance company on your damage claim.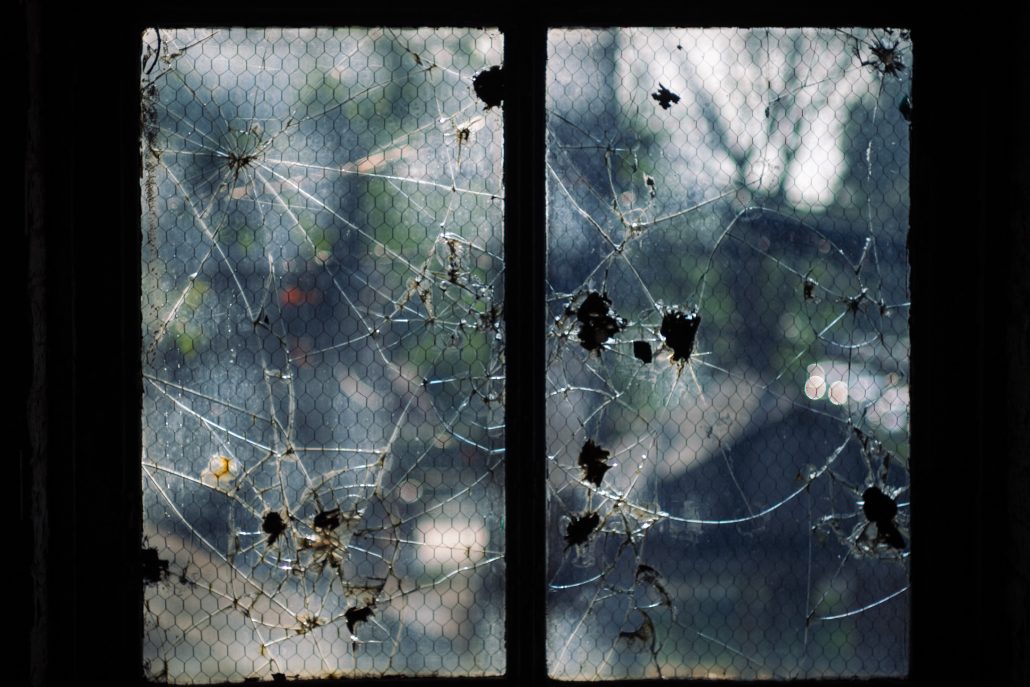 Pennsylvania Law Requires that Insurance Contracts Be Conformed with the Reasonable Expectations of the Insurance Purchaser
If you purchased insurance on your home, the typical process is that you requested a policy, paid money in advance, and then received a massive stack of insurance documents in the mail. Unfortunately, what often happens in these situations is that the insurance policy that you received in the mail and maybe never even read, included all sorts of "exclusions" which limit your ability to recover in the event of hail or certain other natural disasters.
The Supreme Court of Pennsylvania and other Courts within the Commonwealth have grown skeptical of this practice of insurance companies, because it essentially acts to change the contract between the insured and the insurer. If you believe you are purchasing comprehensive coverage and the insurance company put exclusions to that coverage in the policy, courts will often ask whether you reasonably purchased that exclusion in the policy or whether the exclusion was an ineffective attempt by the insurance company to add it in after the contract had already been formed.
Some of these holdings have been called into question in recent years, and if all of this sounds a little bit complicated, don't panic. The point is simple: just because an insurance company says there's an exclusion in the policy that prohibits you from recovering from hail damage, that doesn't mean the exclusion is necessarily legally binding.
You Are Entitled to Independent Valuation of the Damage
Another method that insurance companies sometimes employ to reduce the value of the claim that they have to pay out is by claiming that their adjuster's evaluation of the damage is final and binding. This is not the case. You are entitled to have your own appraiser look at the damage and give you an assessment.
The proper value of hail damage may be difficult to determine, but having more than one opinion in regards to the damage can be helpful. In many cases, insurance companies and their claims adjusters do a good job of assessing the damage. In that case, there's no need to pay for an appraiser.
But just keep in mind as you have your discussions with an insurance company that you're entitled to your own second opinion if you wish to pay for one.
The Value of the Damage May Be Reduced by the Age of The Roof or Other Property Involved
Most insurance policies provide that the value of replacing the roof must be diminished by the percentage of a typical roof's lifespan that has elapsed on the house.
In other words, if you have a thirty-year roof on your house and your twenty years in to the thirty-year roof when the hail damage occurs, the insurance company will only pay out a third of the value of a new roof. This is generally a valid limitation, but it depends on circumstances and the precise policy language involved.
Conclusion
At Cornerstone Law Firm, we deal with insurance companies every day. Our attorneys have experience in negotiating and litigating the proper amount of insurance pay-out on damages.
If you feel you're not getting the proper value on your insurance claim, call our attorneys for a free consultation on your case.
https://cornerstonelaw.us/wp-content/uploads/2019/05/hail-wolfgang-hasselmann-1487495-unsplash.jpg
1365
2048
Cornerstone Law Firm
https://cornerstonelaw.us/wp-content/uploads/2017/06/cornerstone-law-black-300x109.png
Cornerstone Law Firm
2019-06-04 06:02:35
2019-05-30 18:06:55
Hail Damage