Lawyers in Fleetwood, Pennsylvania
Fleetwood, Pennsylvania
Fleetwood, Pennsylvania is a quaint town, a small and warm community with a rich history that extends back to the early days of the United States. When it snows, it looks like the Bedford Falls of It's a Wonderful Life, and some say there's a reason for that—Jimmy Stewart is among Fleetwood's most famous visitors due to his friendship with a local. For many years, Fleetwood was a car-manufacturing town with the Fleetwood Metal Body Co. in the early 1900s. General Motors bought out the company in 1931, and the Cadillac Fleetwood was produced for a few years as an homage.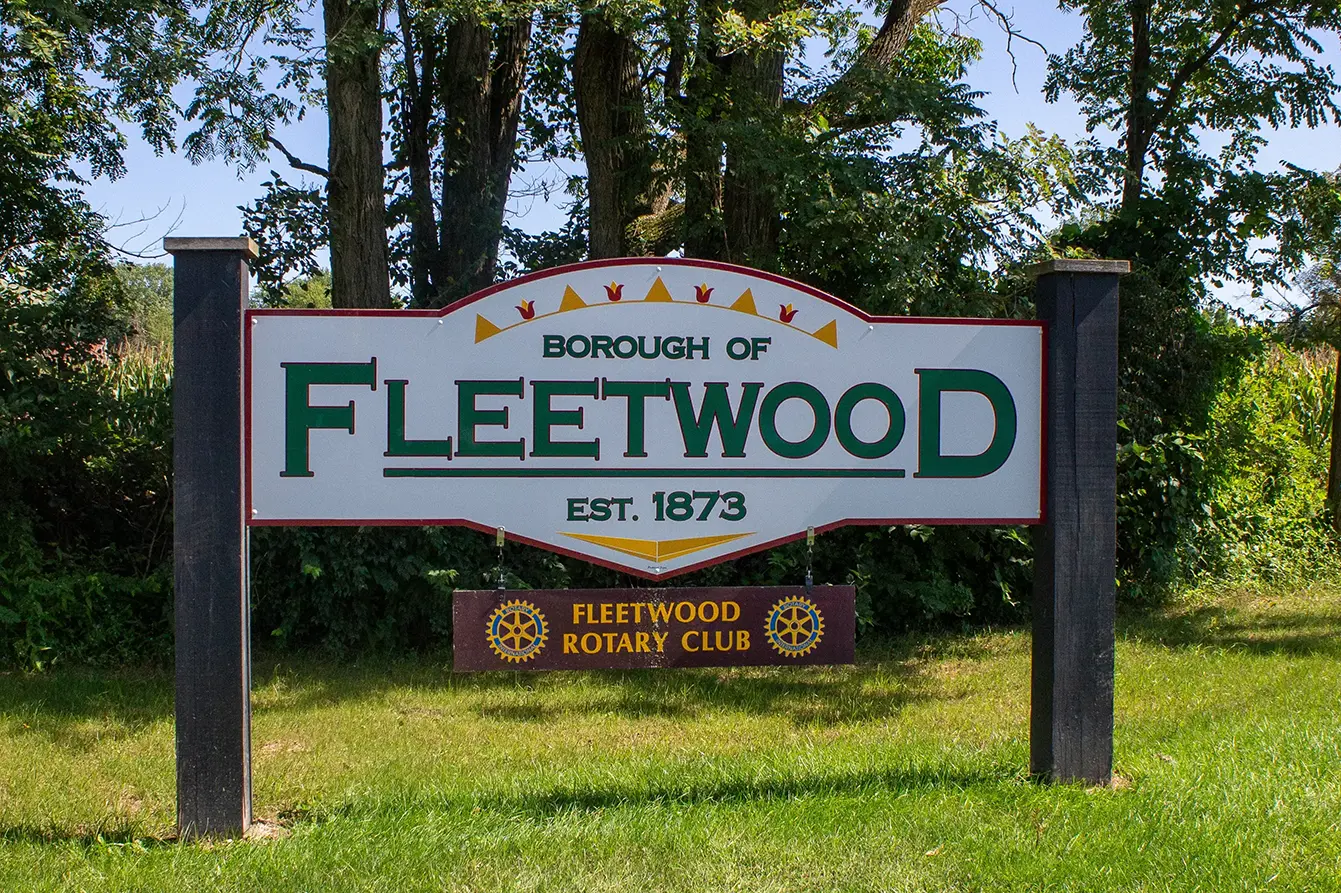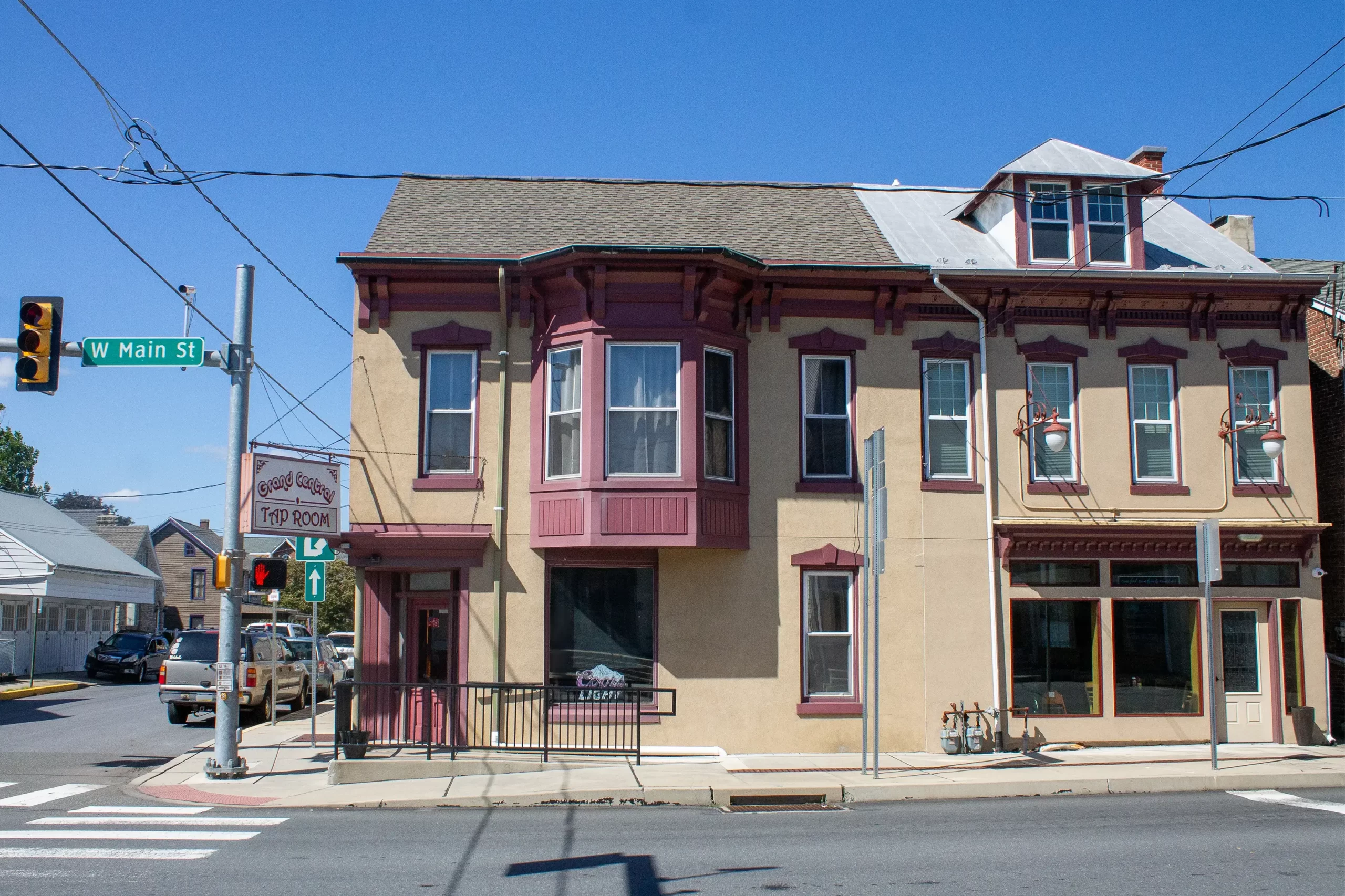 Despite being settled as early as the 1700s, Fleetwood wasn't given the name Fleetwood until the late 1800s. While it's not clear where the name came from, there are two theories. Fleetwood is thought to named after either a Mr. Fleet and Mr. Wood, who surveyed the land, or after Fleetwood in Lancashire, England, which features a similar landscape.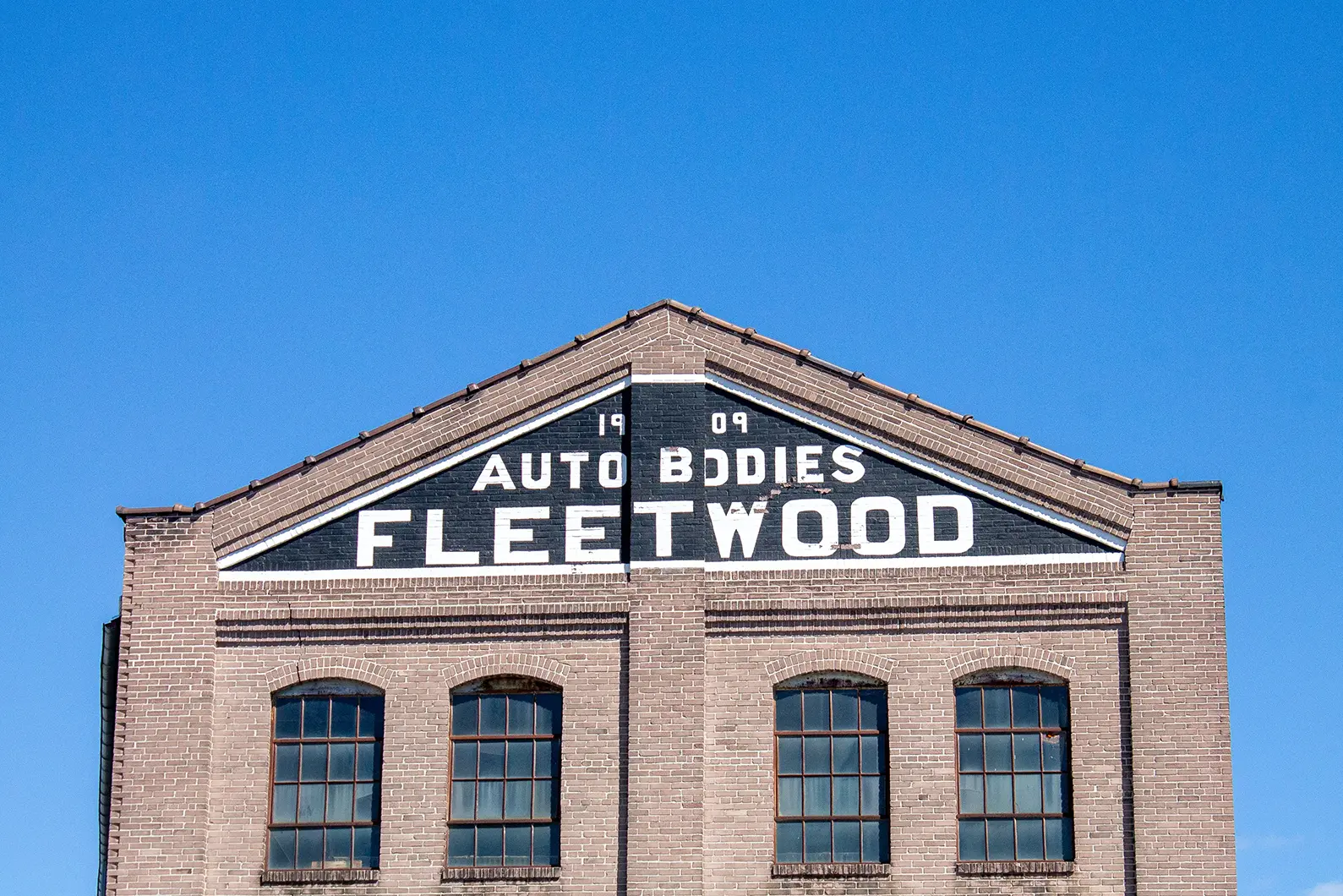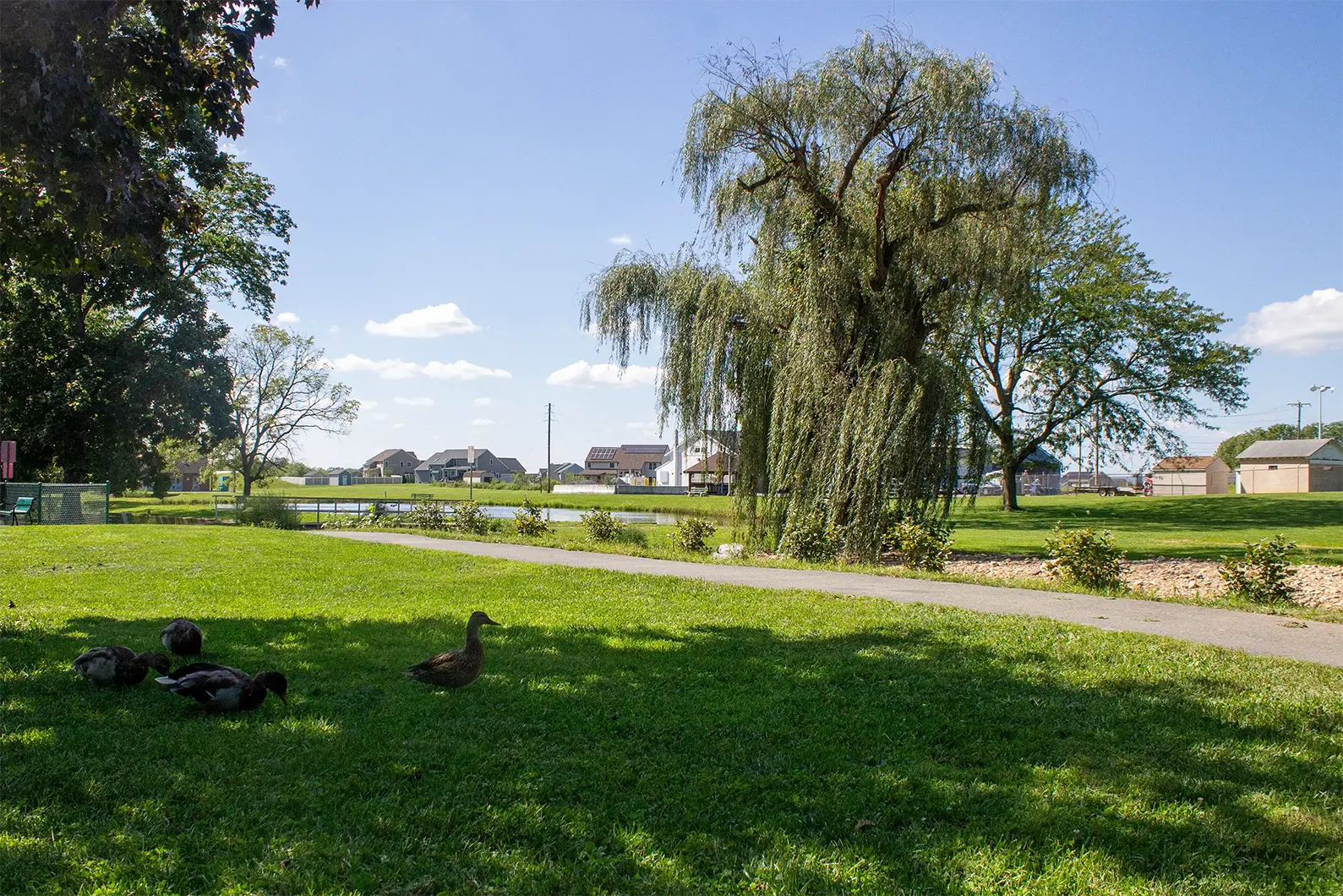 Today, Fleetwood's businesses include FM Brown's Feed Mill, which makes grains and supplies some of the major pretzel manufacturers in "Pretzel City USA" (Reading, PA). Just outside of Fleetwood Borough's limits rests Richmond Township, where a large community of Mennonites still reside and farm.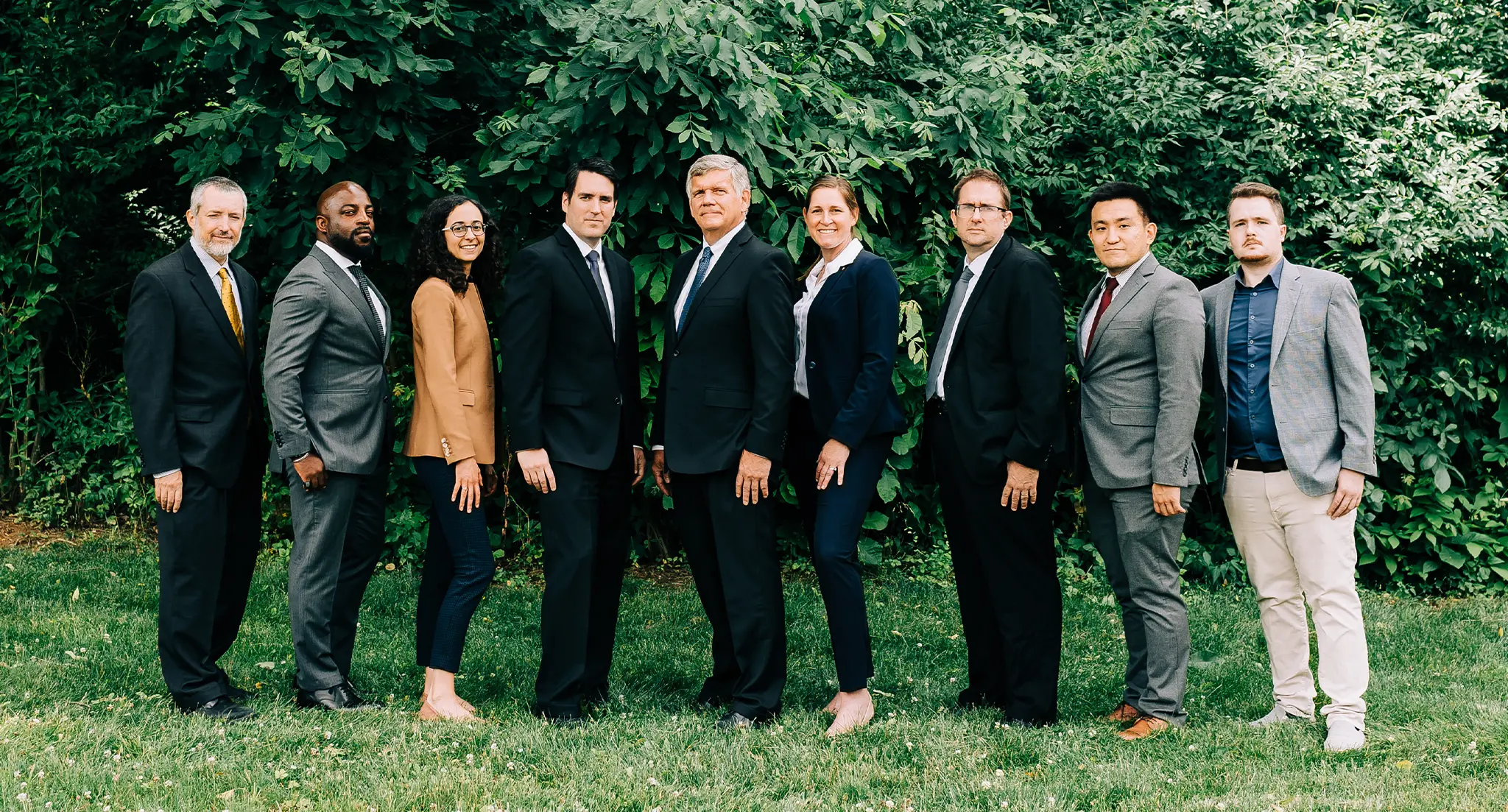 At Cornerstone Law Firm, we're proud of our Fleetwood roots and of being able to offer big firm power in a small-town setting. If you're looking for a local Fleetwood attorney, you've come to the right place. Our attorneys practice in courts from Fleetwood to Reading and beyond. Whether you need a personal injury lawyer, a negotiator or business lawyer, or if you're charged with a DUI or other crime, our attorneys go above and beyond to give their full attention to your case. Contact us and let us know how we can help.