Attorneys in Reading, Pennsylvania
Reading, Pennsylvania
Reading is the fourth largest city in Pennsylvania, after Philadelphia, Pittsburgh, and Allentown. Named after Reading, Berkshire, England, it was first mapped out by William Penn's sons Thomas and Richard, with help from Conrad Weiser. Reading is the county seat for Berks County.
Reading has a rich history, from the Reading Railroad of Monopoly fame to the various wars supplied by Reading-made weaponry. There are numerous companies formed in and around Reading that still exist today. Nicknamed "Pretzel City," Reading is home to several pretzel bakeries including Bachman, Dieffenbach, Tom Sturgis, and Unique Pretzel. The 5th Avenue candy bar and York Peppermint Pattie were both invented in Reading.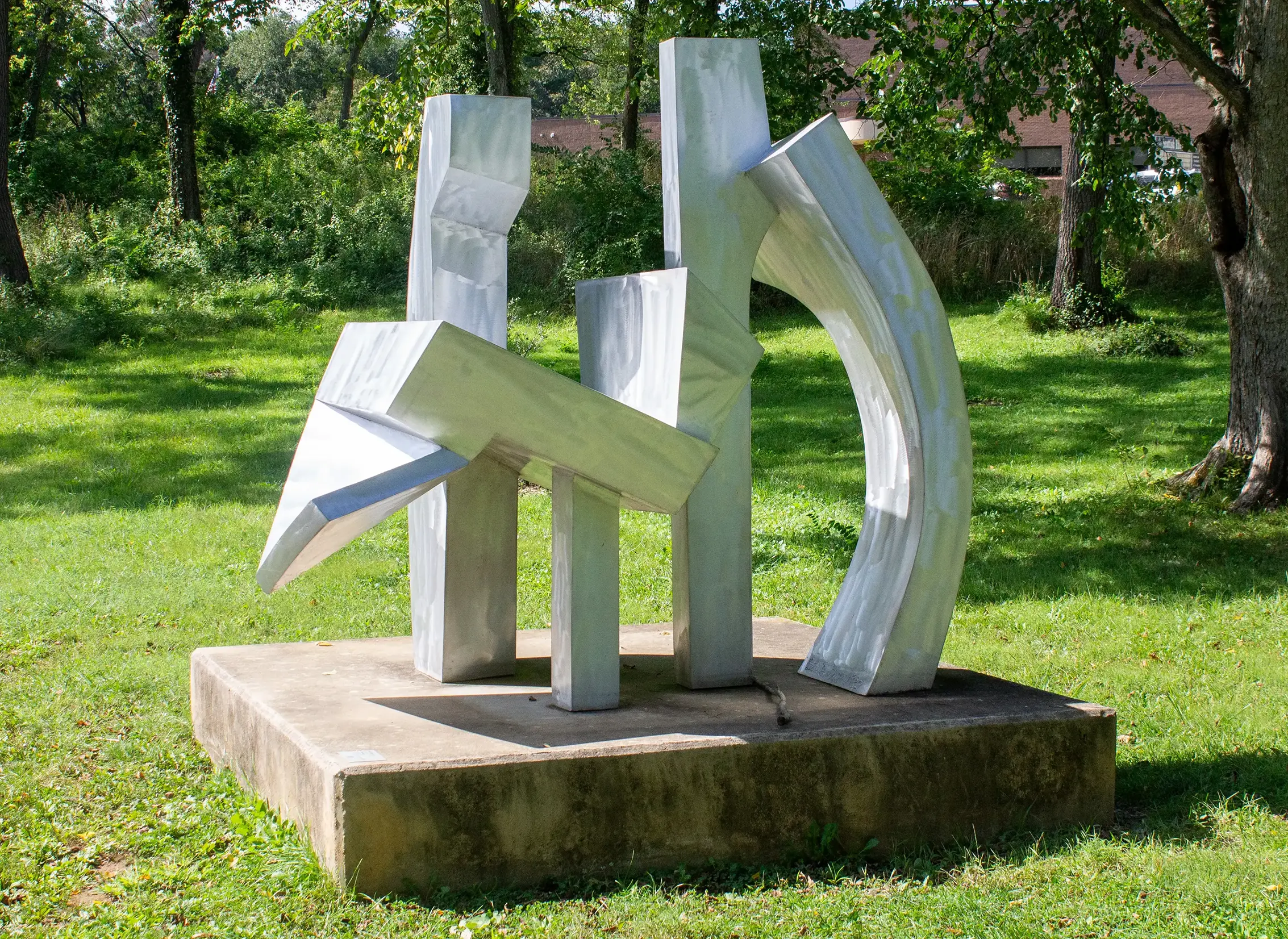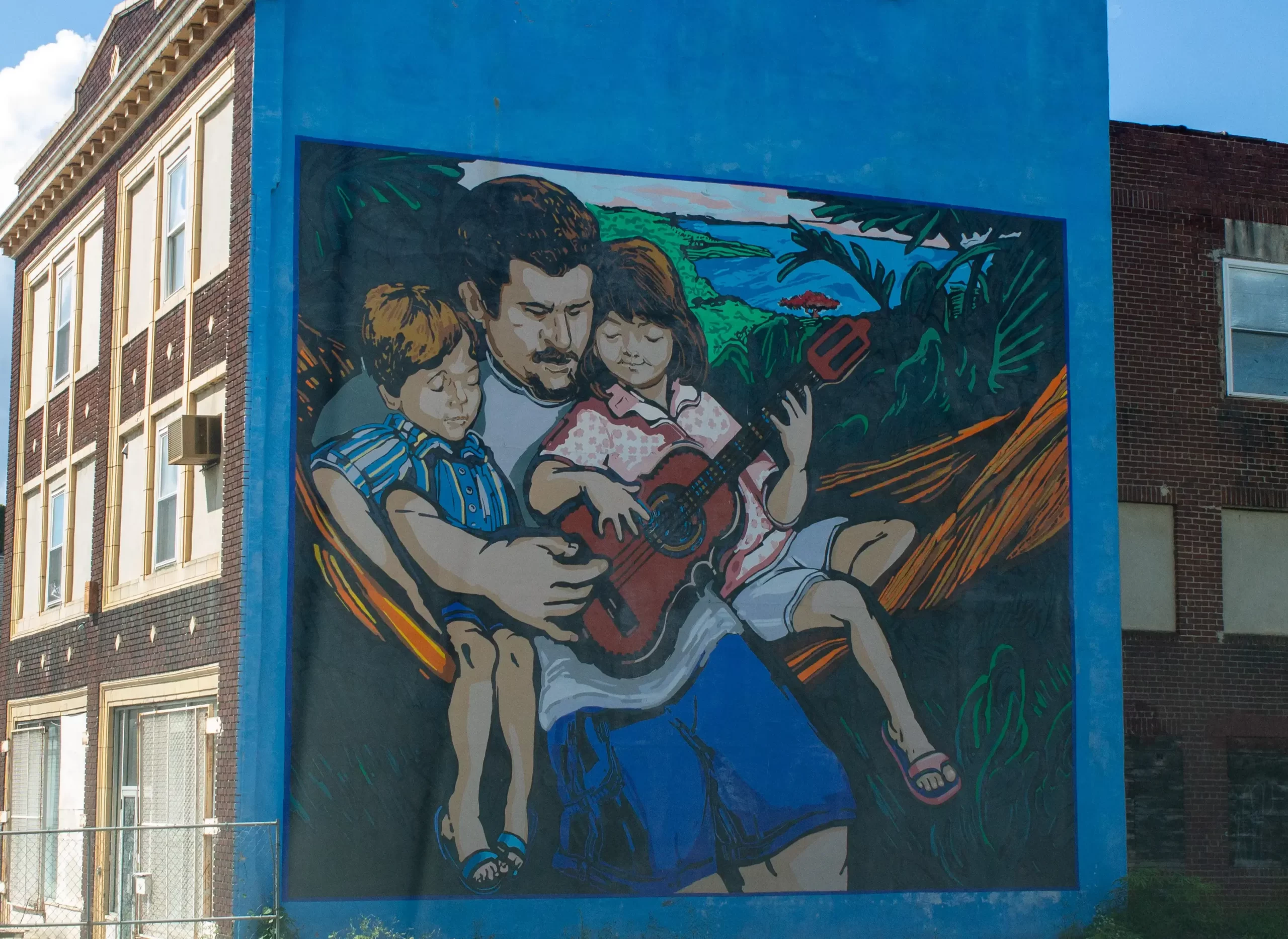 Overlooking the city stands the Pagoda, built in 1908. Inside the Pagoda hangs a massive bell cast in Japan and originally housed in a Buddhist temple near Tokyo. Almost 200 years after its casting, the bell moved to Reading. The Pagoda is a popular tourist destination, known for its panoramic view of the city and the bright red lights you can spot from all over.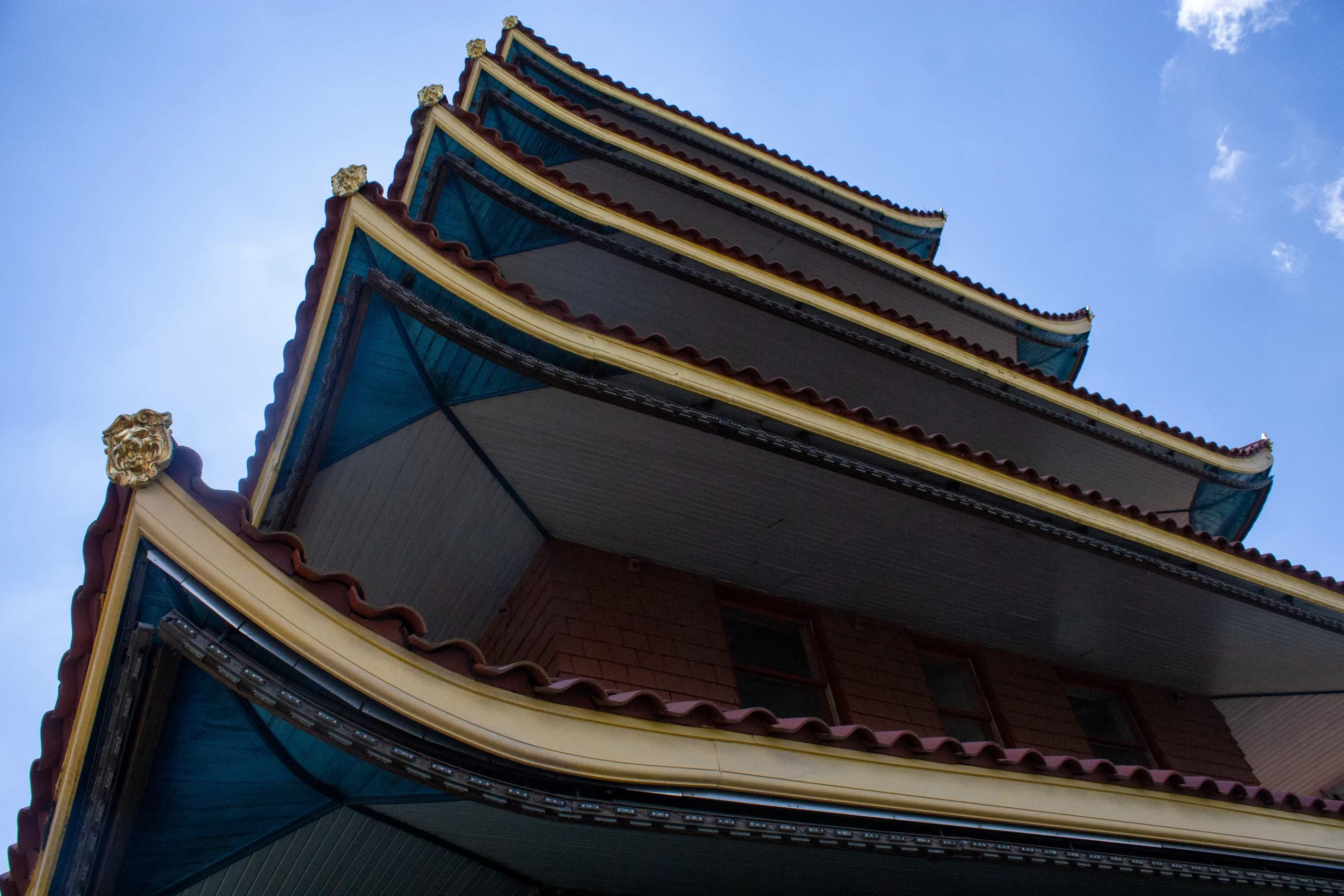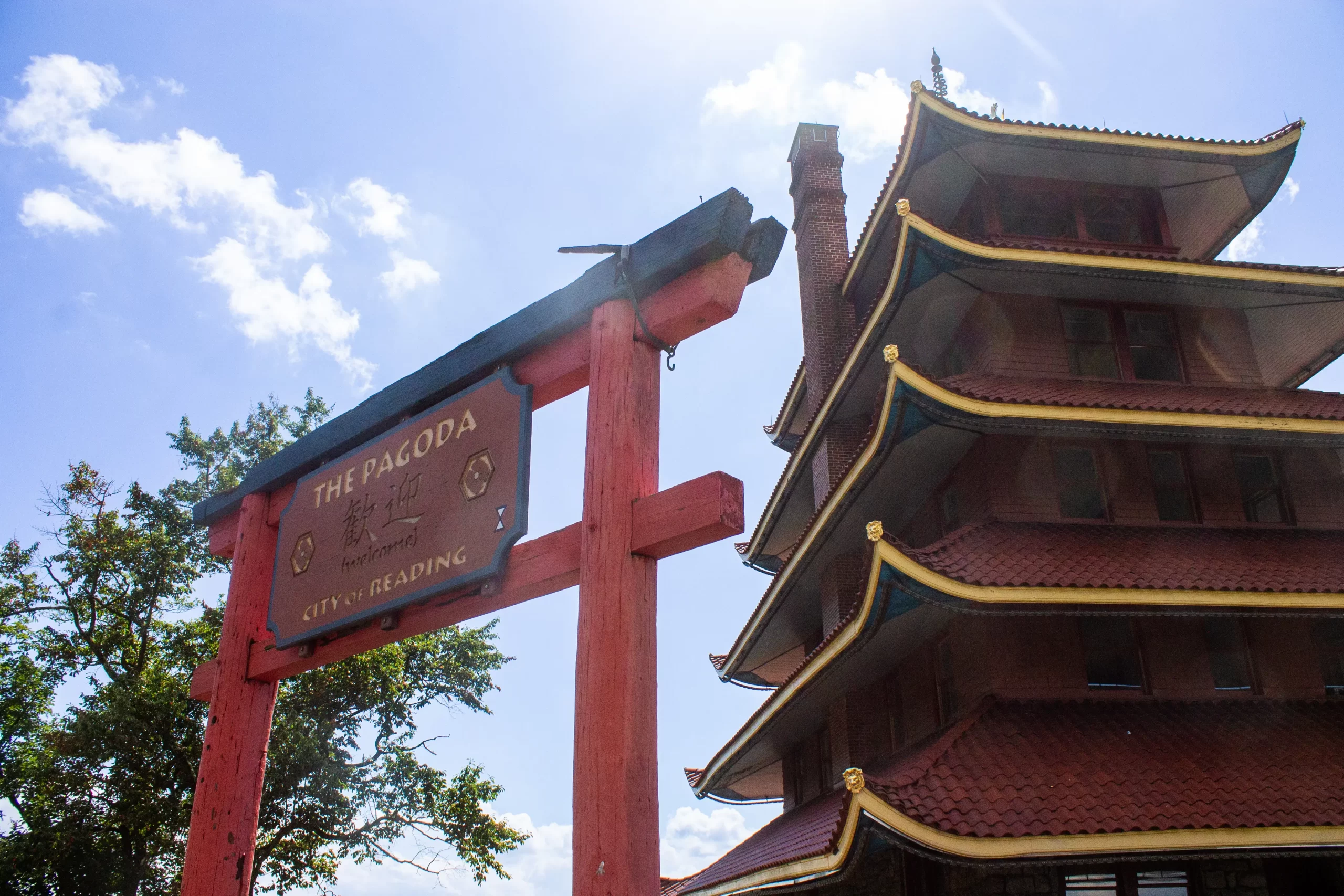 Reading is home to several sports teams including the Reading Fightin Phils, Reading United AC, Reading Royals, and Reading Rebels. There are multiple chamber choirs and orchestras from Reading, including the Reading Symphony Orchestra and Reading Symphony Youth Orchestra. Several famous artists, writers, and musicians hail from Reading, including Jim Steranko, John Updike, Wallace Stevens, and Taylor Swift.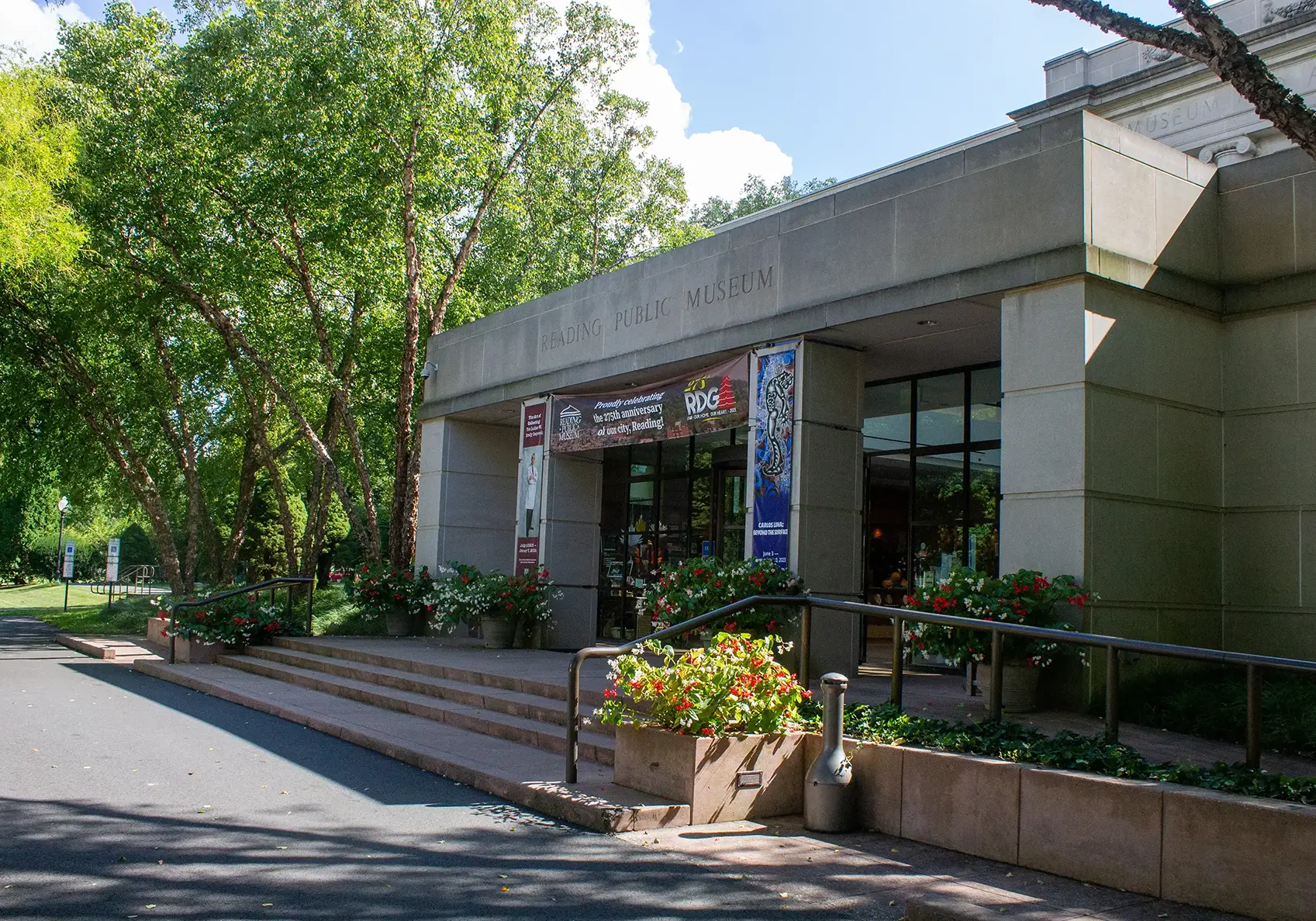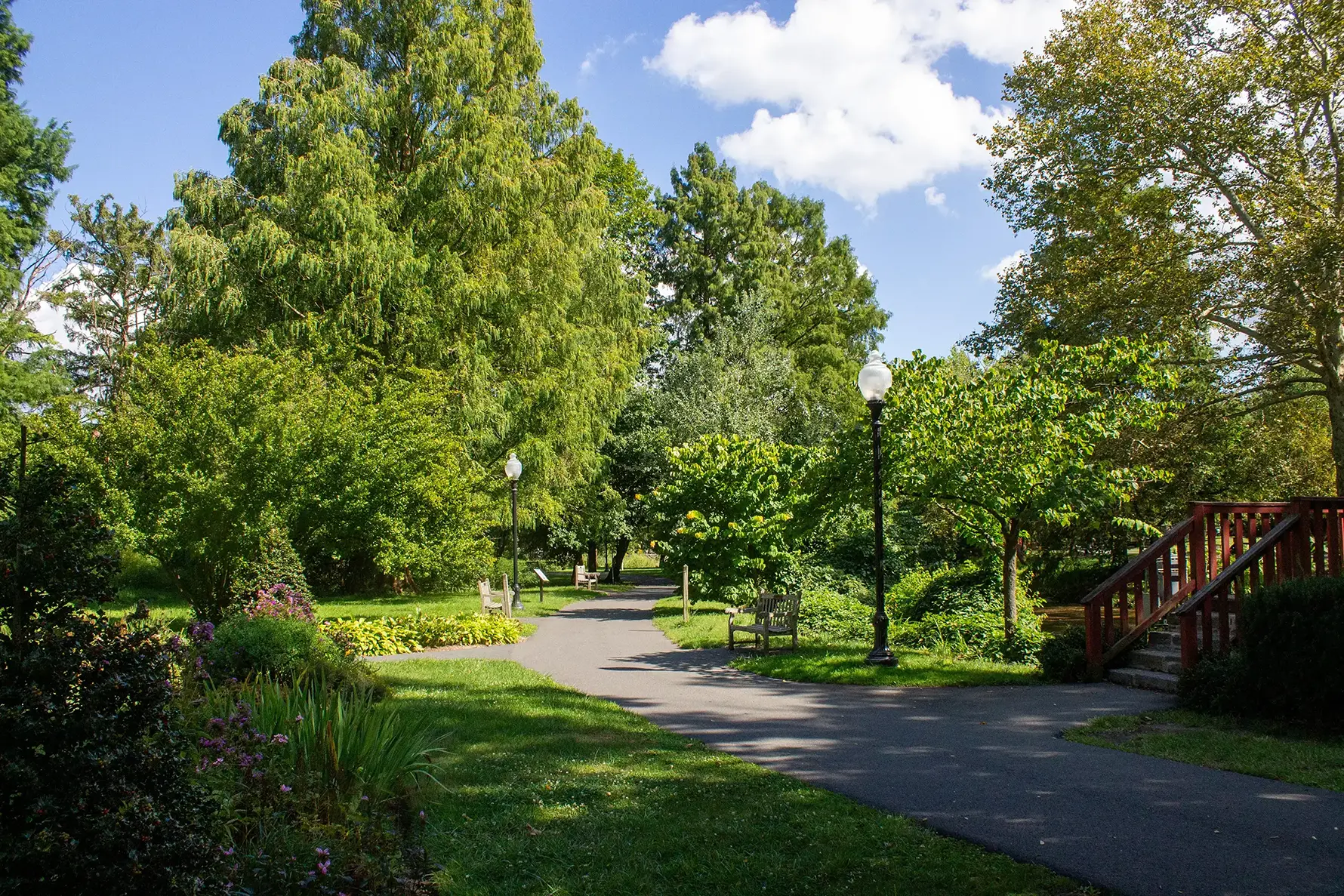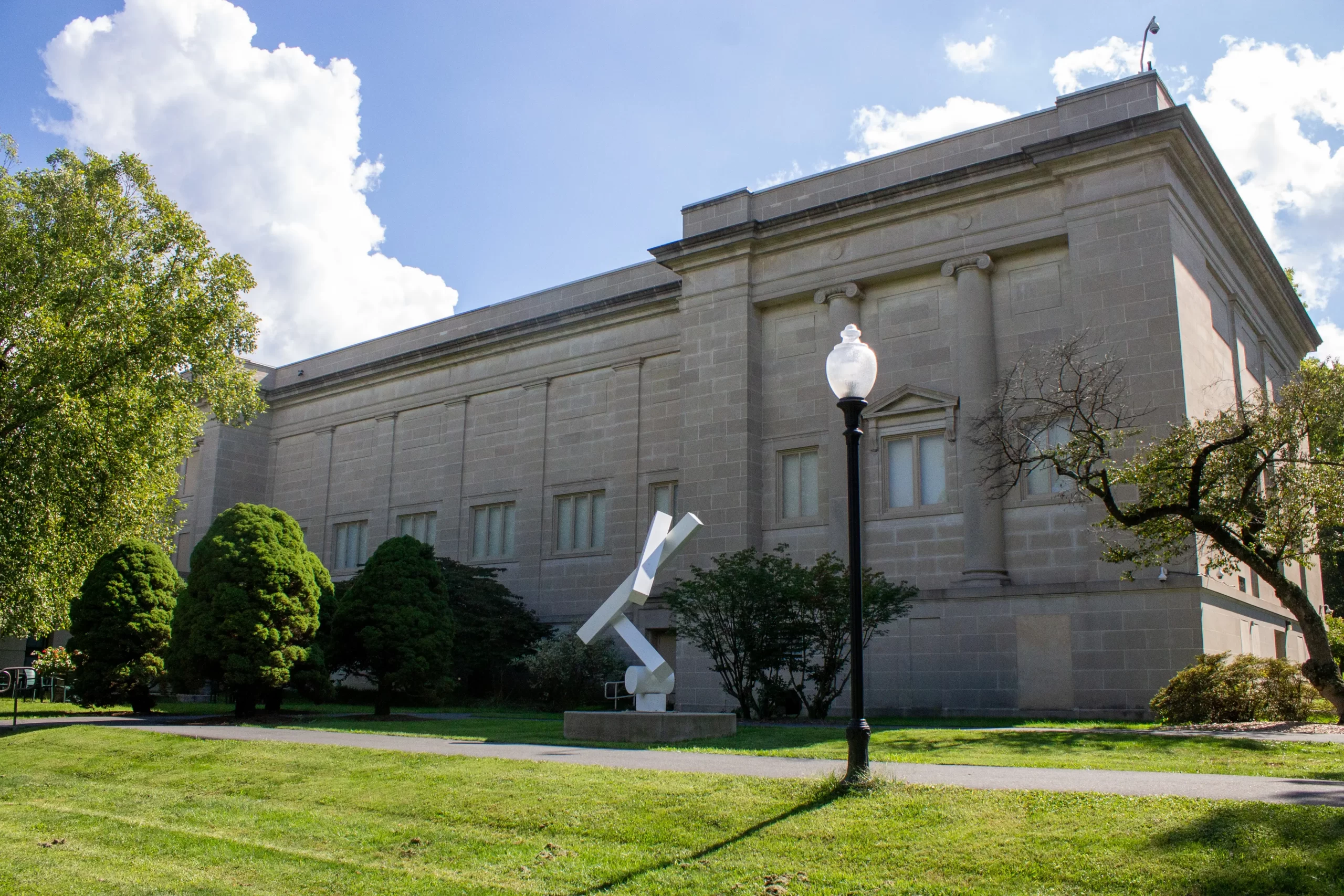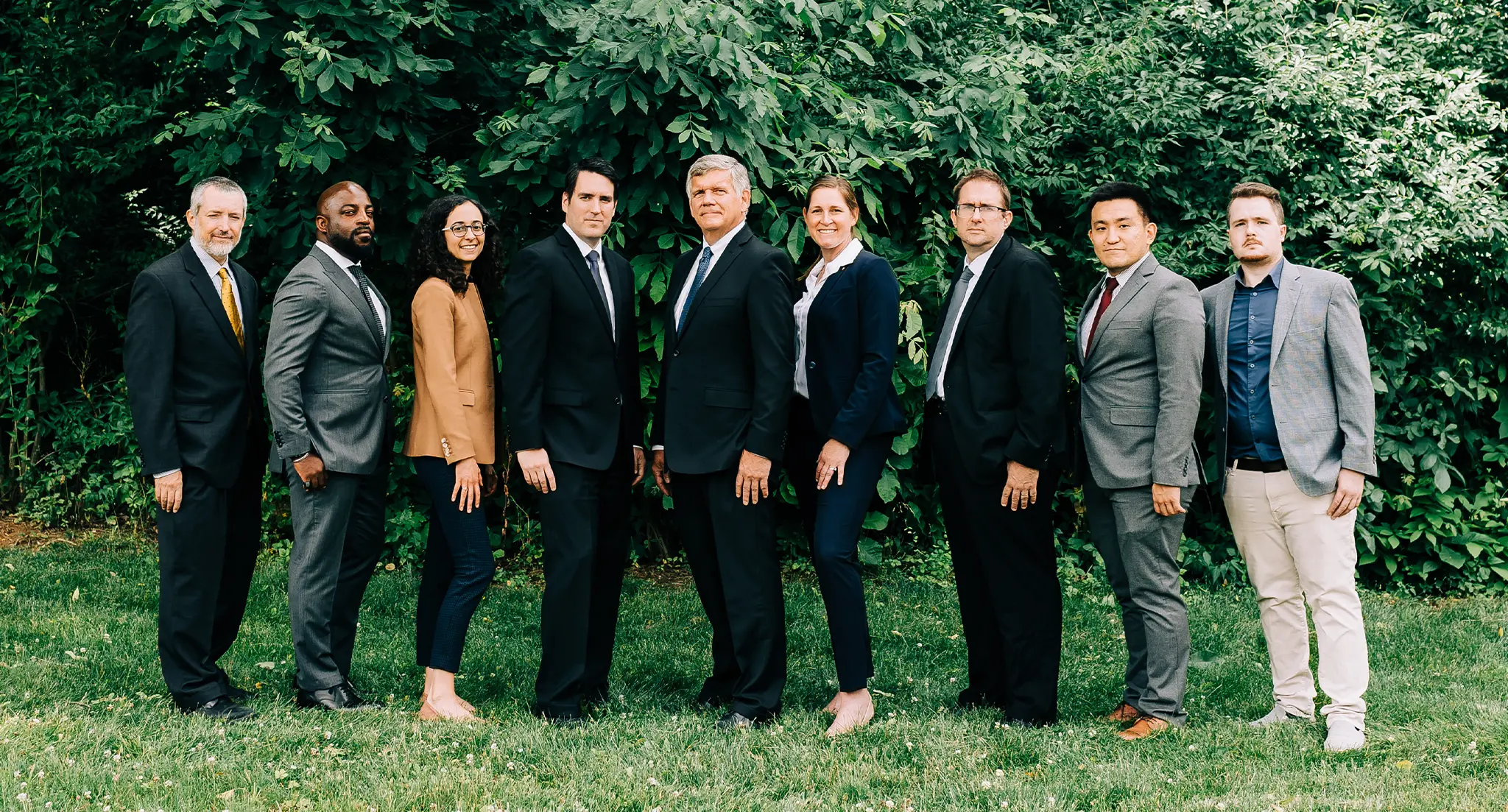 Cornerstone Law Firm is located in both Blandon and Reading, Pennsylvania. We offer a wide variety of services to clients in Reading, ranging from personal injury cases and business formation to criminal defense, assistance with immigration, and more. Our attorneys will provide thorough defense, experienced legal advice, and vigorous representation. If you need a lawyer in Reading, Pennsylvania, give us a call today.