Lawyers in Wyomissing, Pennsylvania
Wyomissing, Pennsylvania
Wyomissing is a borough in Berks County that was established in the early 1900s. Of all the boroughs in Berks County, it's the most populated. Money Magazine recognized Wyomissing as one of the best places to live in Pennsylvania, and it's been nicknamed "Tree City USA" for the many beautiful trees around the borough.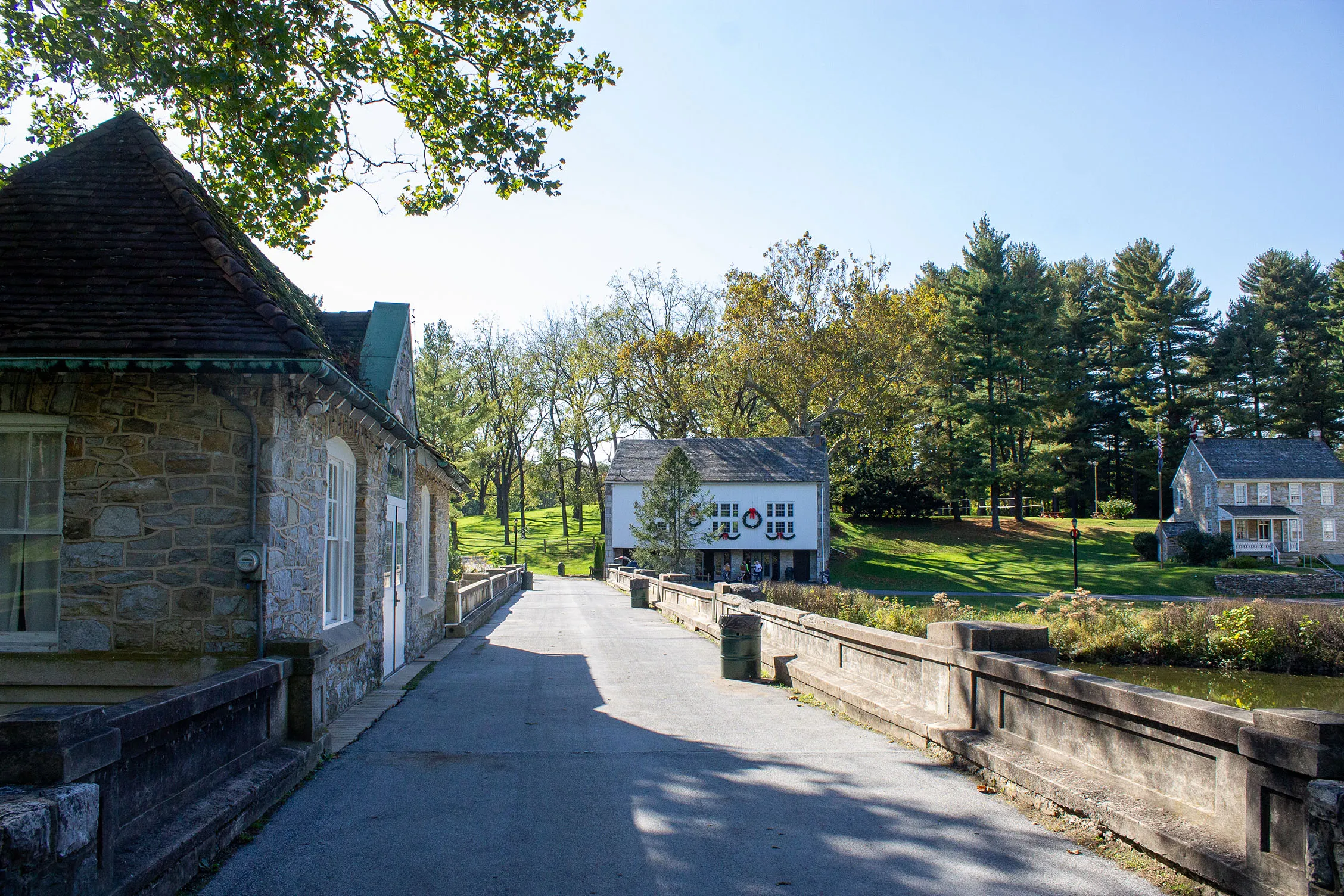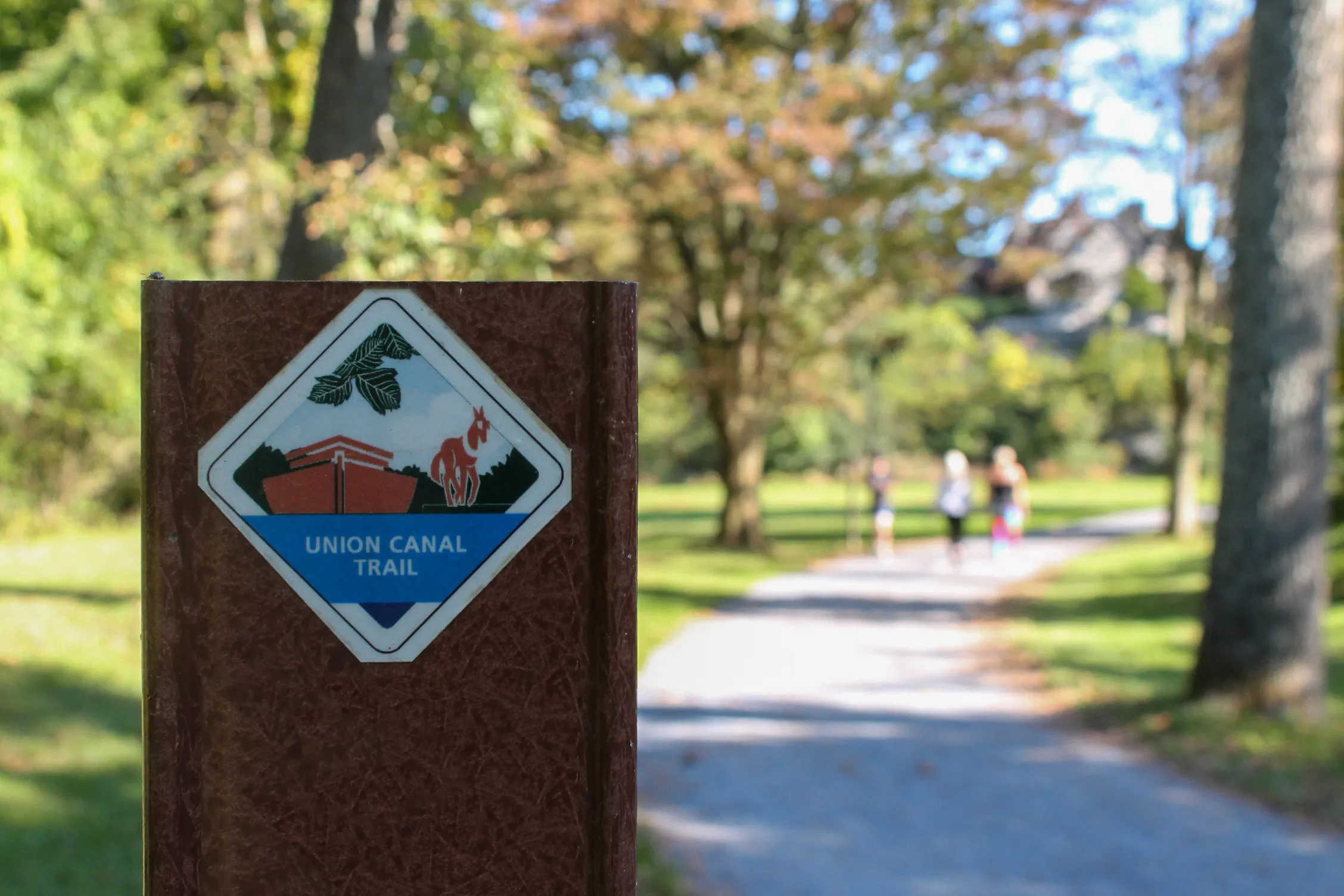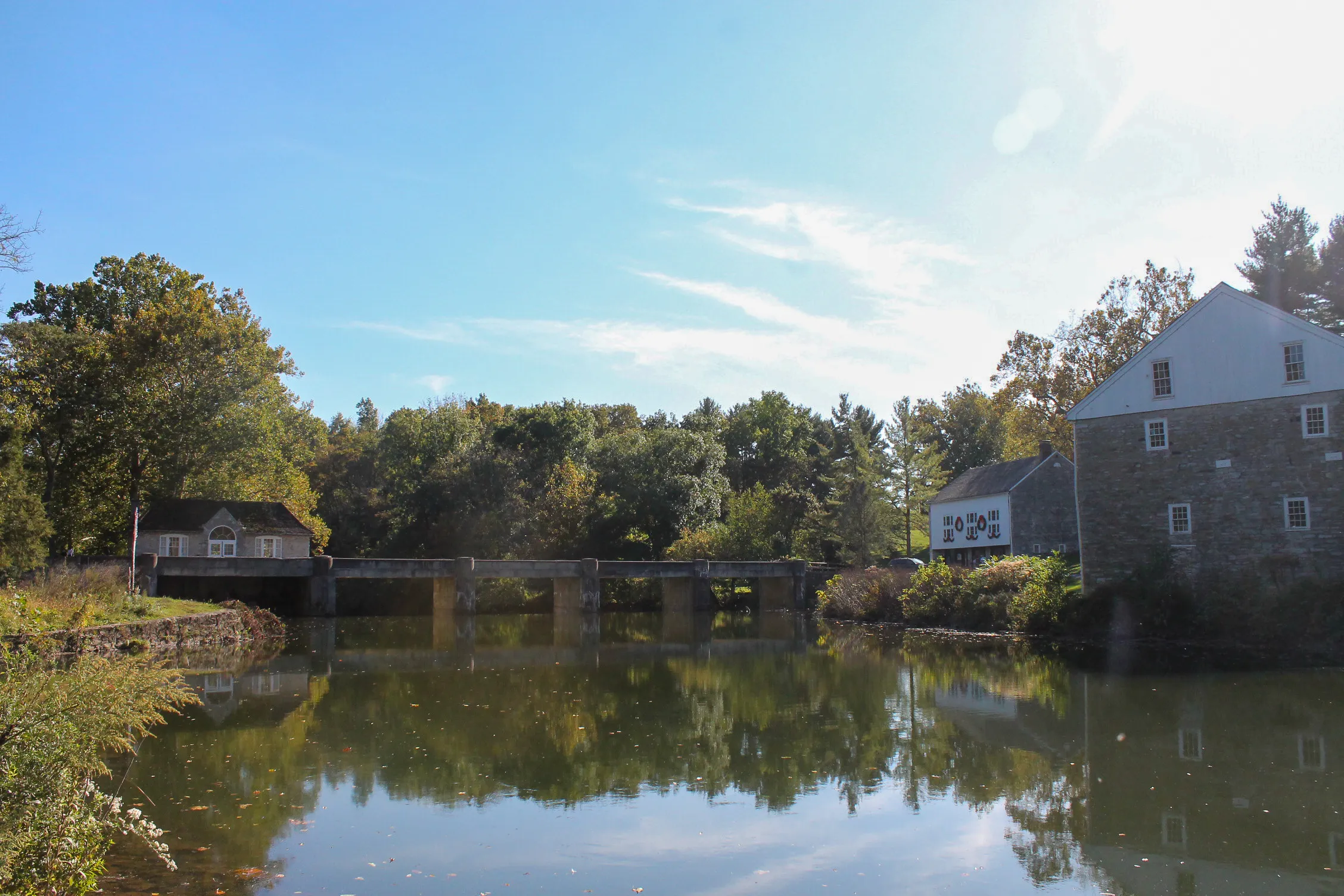 The name "Wyomissing" is derived from the Delaware language and it means "peaceful" or "long fish." Wyomissing is home to several beautiful parks, each of which embodies that peacefulness recognized by earlier inhabitants.
Although Wyomissing started as a farming community, it has grown into a thriving commercial and residential area over the last century. There are several shopping centers, the Berkshire Mall, and convenient highway access, providing travel to and from Lancaster County and Philadelphia. There are several large corporations with headquarters in Wyomissing, like Penn Entertainment, Boscov's, and Carpenter Technology Corporation.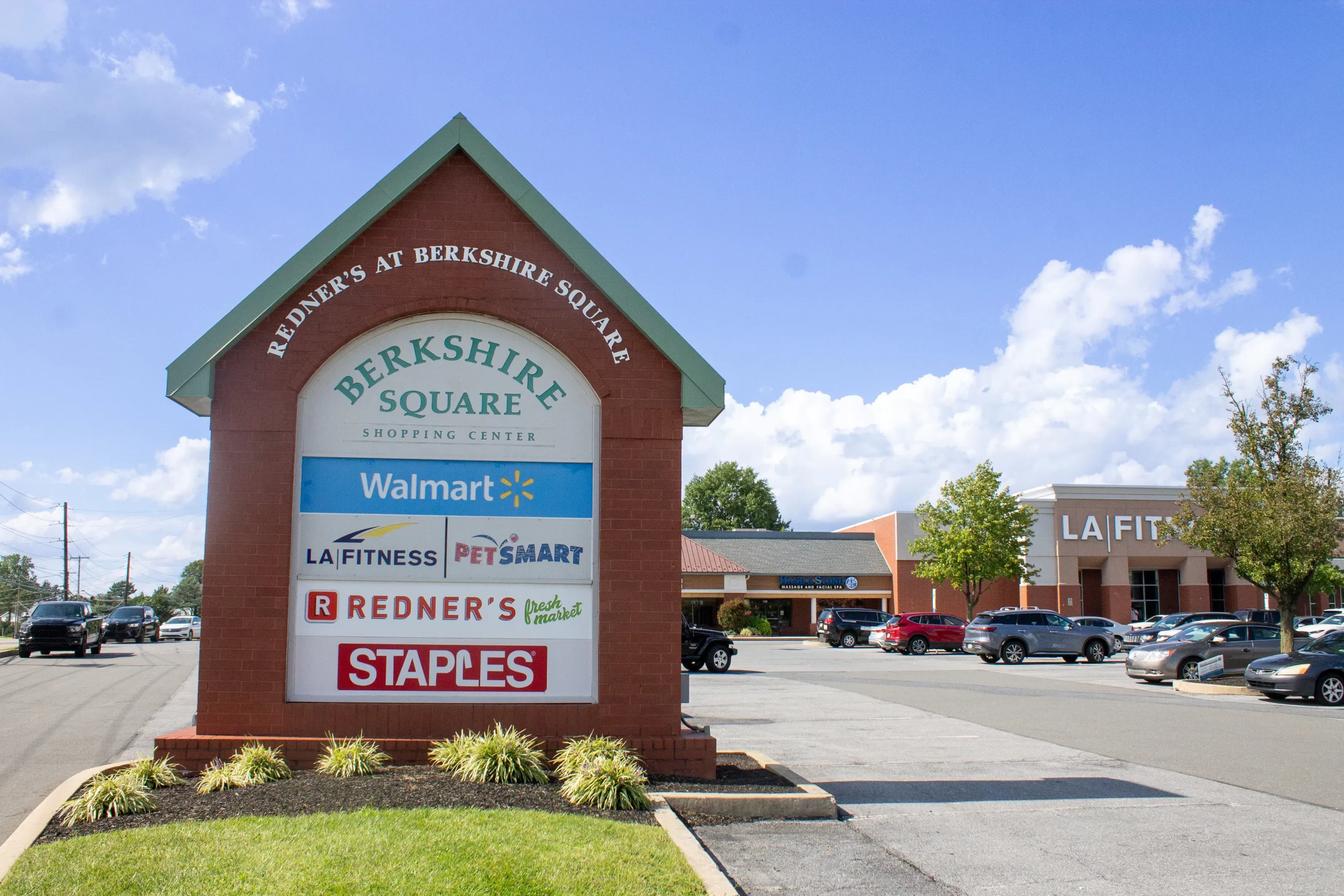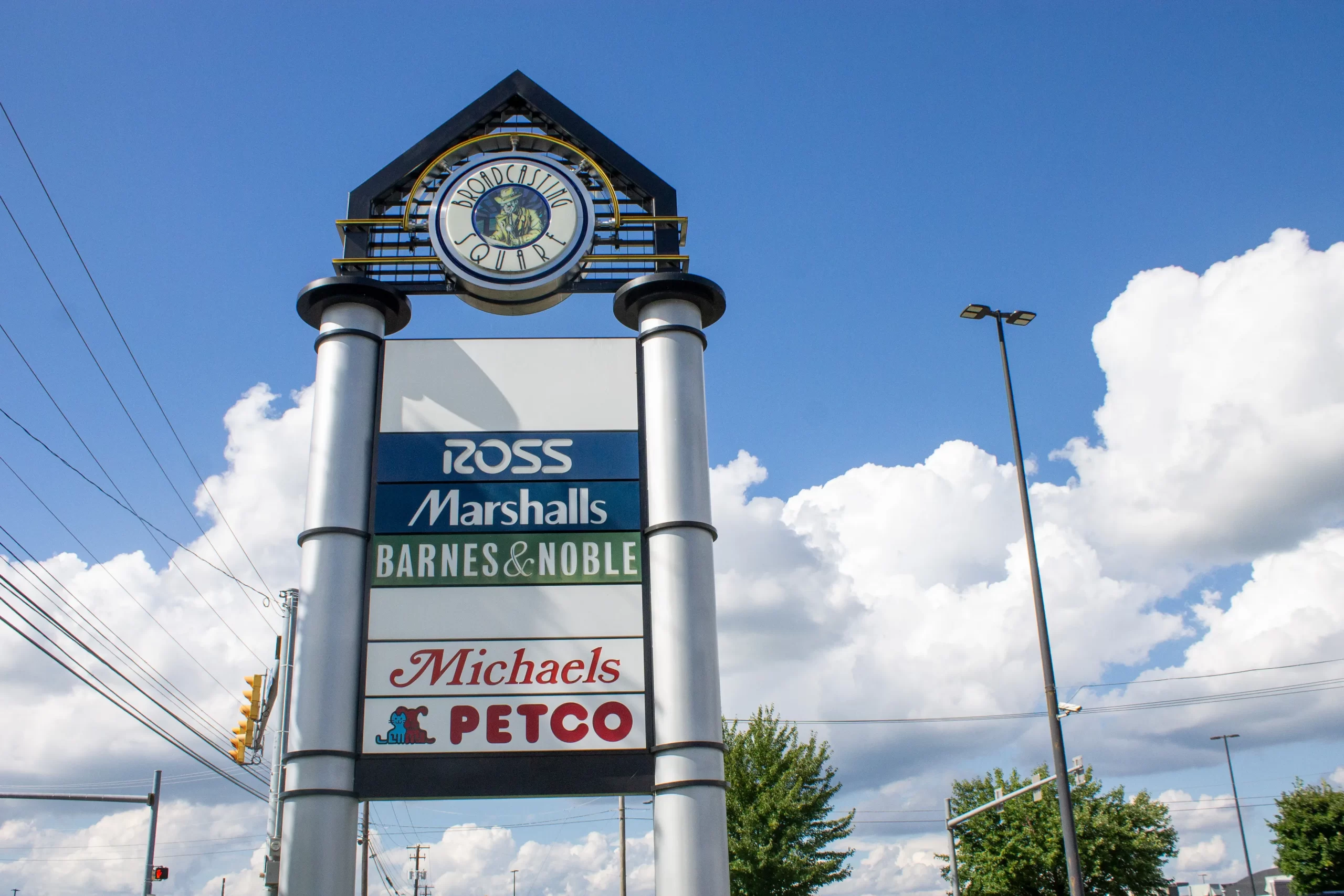 Besides the bustling commercial centers, Wyomissing is also known as the original home of Taylor Swift. She lived in the Wyomissing area until the age of 14, when she moved to Nashville, Tennessee to pursue her career in music. Several professional football players also hail from Wyomissing, along with Jon Gosselin of reality TV fame and Randy Cohen, a former New York Times columnist.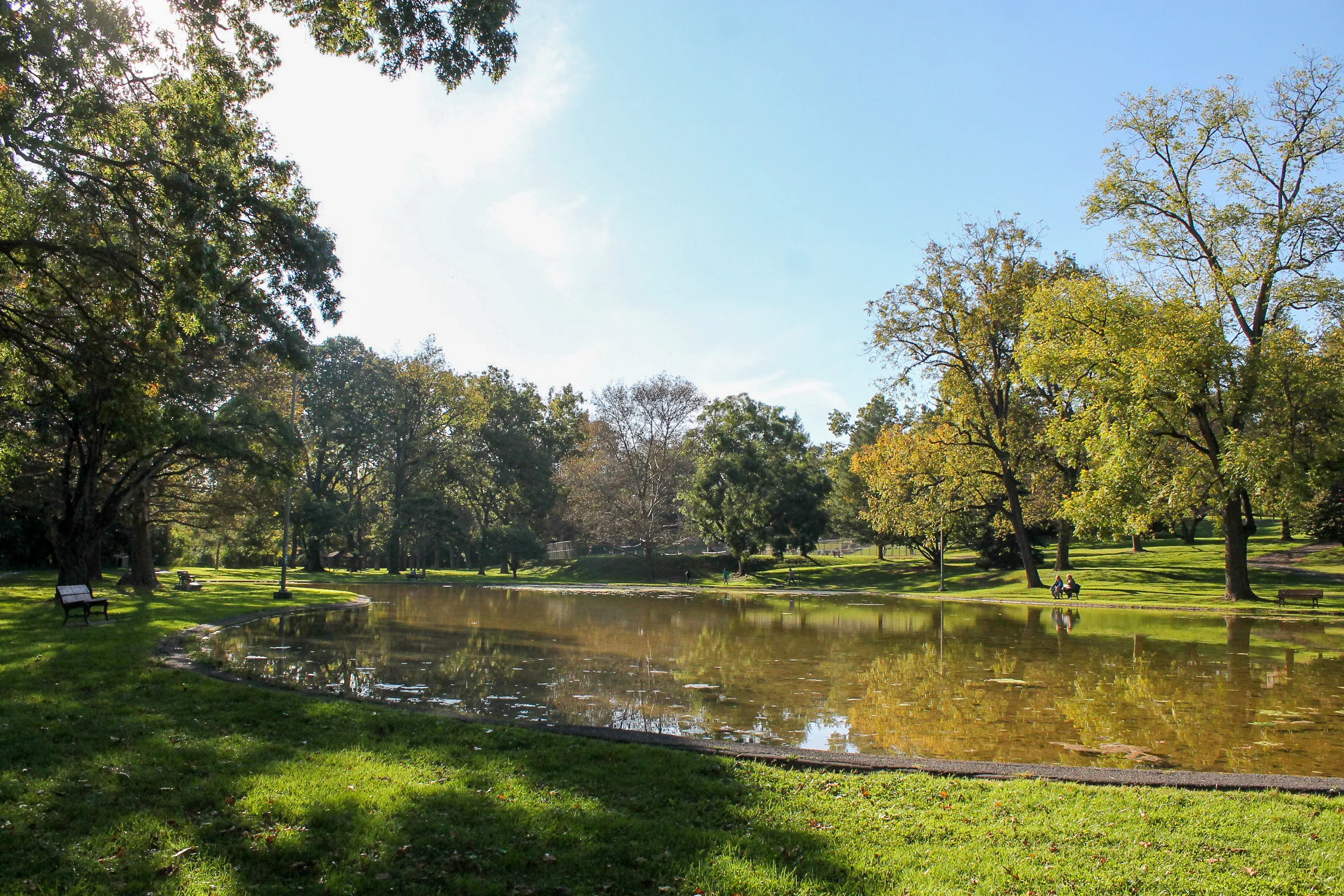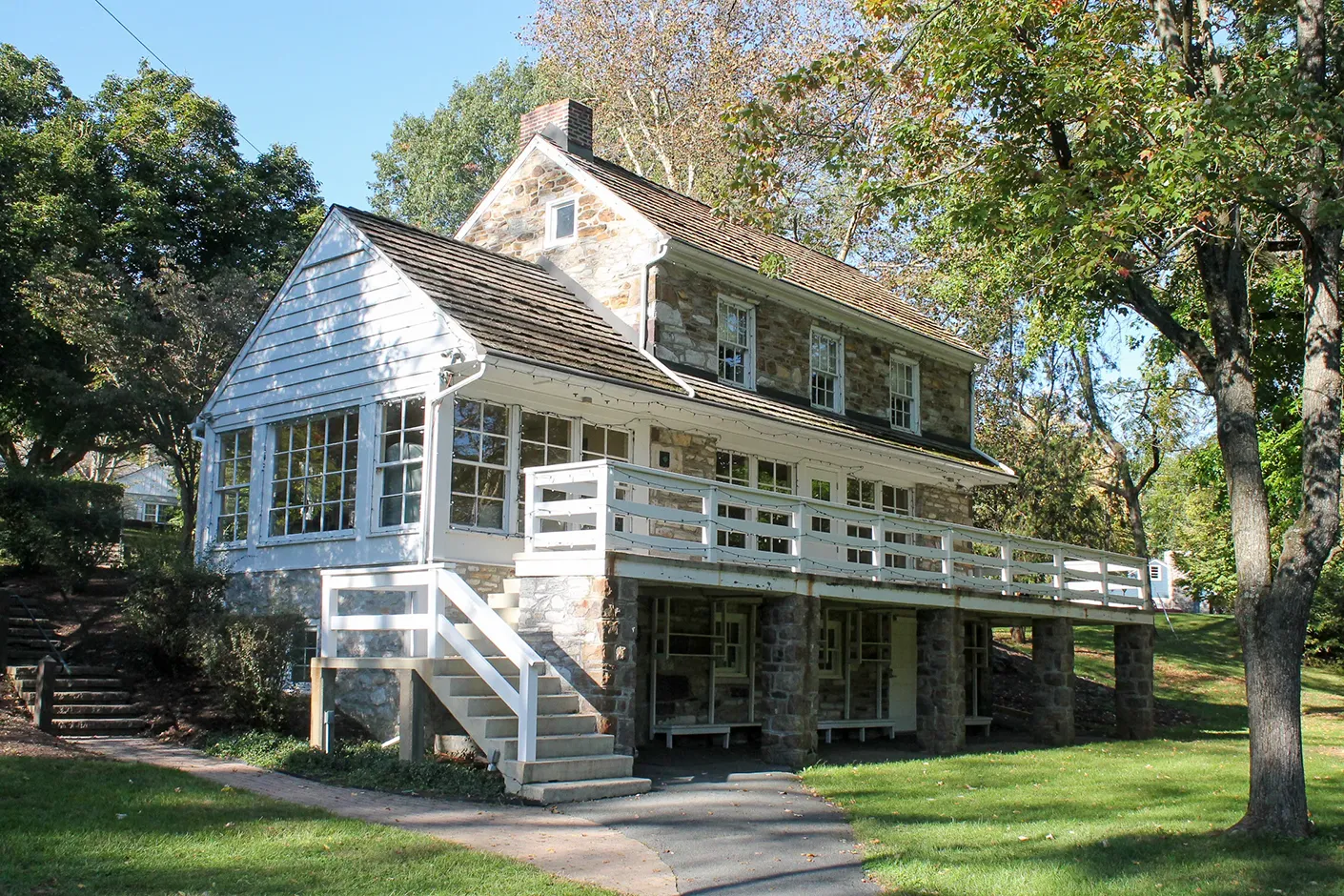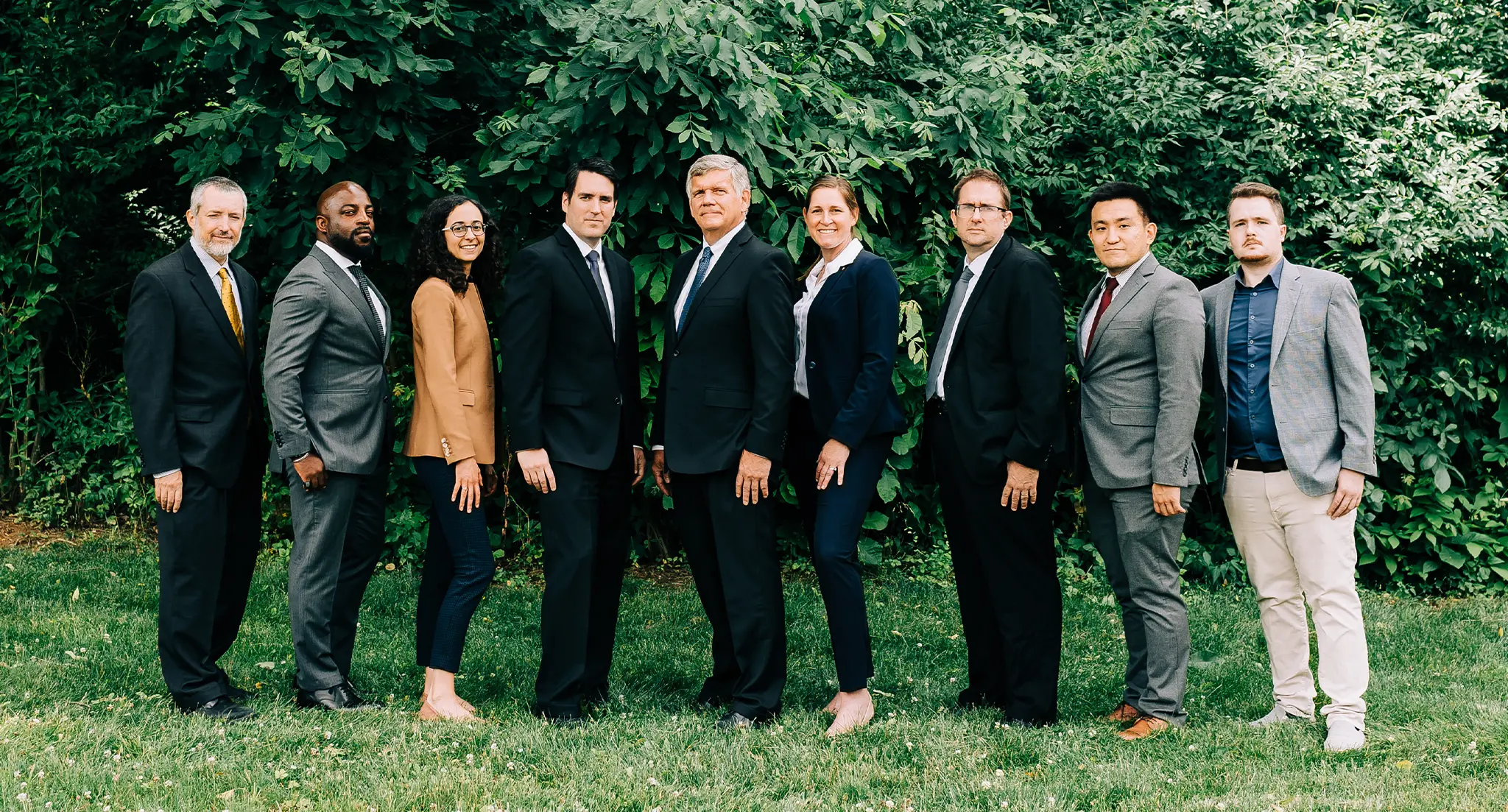 The attorneys of Cornerstone Law Firm are proud to serve the residents and businesses of Wyomissing, helping with a wide variety of legal issues. From mergers and acquisitions to real estate matters and personal injury cases, our attorneys can provide the expertise and representation you need. We have locations in both Reading and Blandon. No matter your legal needs, we welcome you to contact us and discuss your case. Give us a call today!