Small Business Week 2023: Bold River Marketing
Here at Cornerstone Law Firm, we love Berks County. There are many hardworking small businesses that help to enrich our community. In honor of Small Business Week 2023, we're going to share some of the great small businesses we've worked with. Today's business highlight is Bold River Marketing.

"We are passionate about supporting the growth of local businesses + helping them thrive. We can provide you with small business marketing strategies tailored to your specific needs."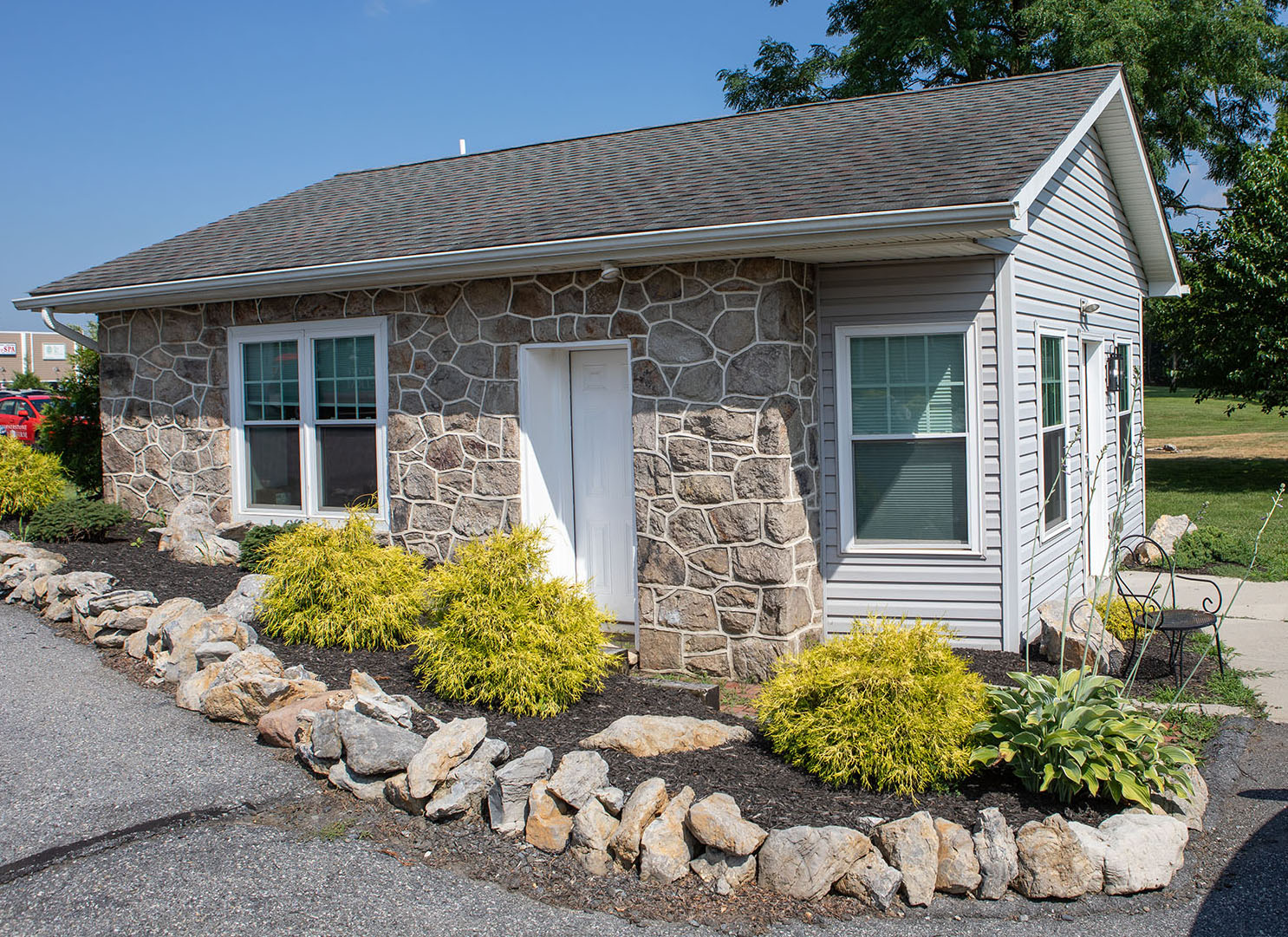 Bold River Marketing is located in Blandon, PA and offers marketing services to small businesses in Berks County and beyond. They offer a variety of marketing services to help small businesses develop an online presence and reach new customers through web design, social media, videography, and more. If you are a small business owner and you're looking for help with promoting your small business, check out Bold River Marketing.
Bold River Marketing's Services Include:
Graphic design
Product photography
Staff portraits
Social media management
Web design and SEO
Promotional videos
Drone videos
Political campaign marketing
And more!