Lawyers in Kutztown, Pennsylvania
Kutztown, Pennsylvania
Kutztown's name has been spread far and wide by its foremost business—the Kutztown University of Pennsylvania. But Kutztown is more than just a college town. The Dutch community that first settled in Berks County spread out over the land that William Penn sold and gave to various settlers. Kutztown's farming community has long been known for industriousness and strength.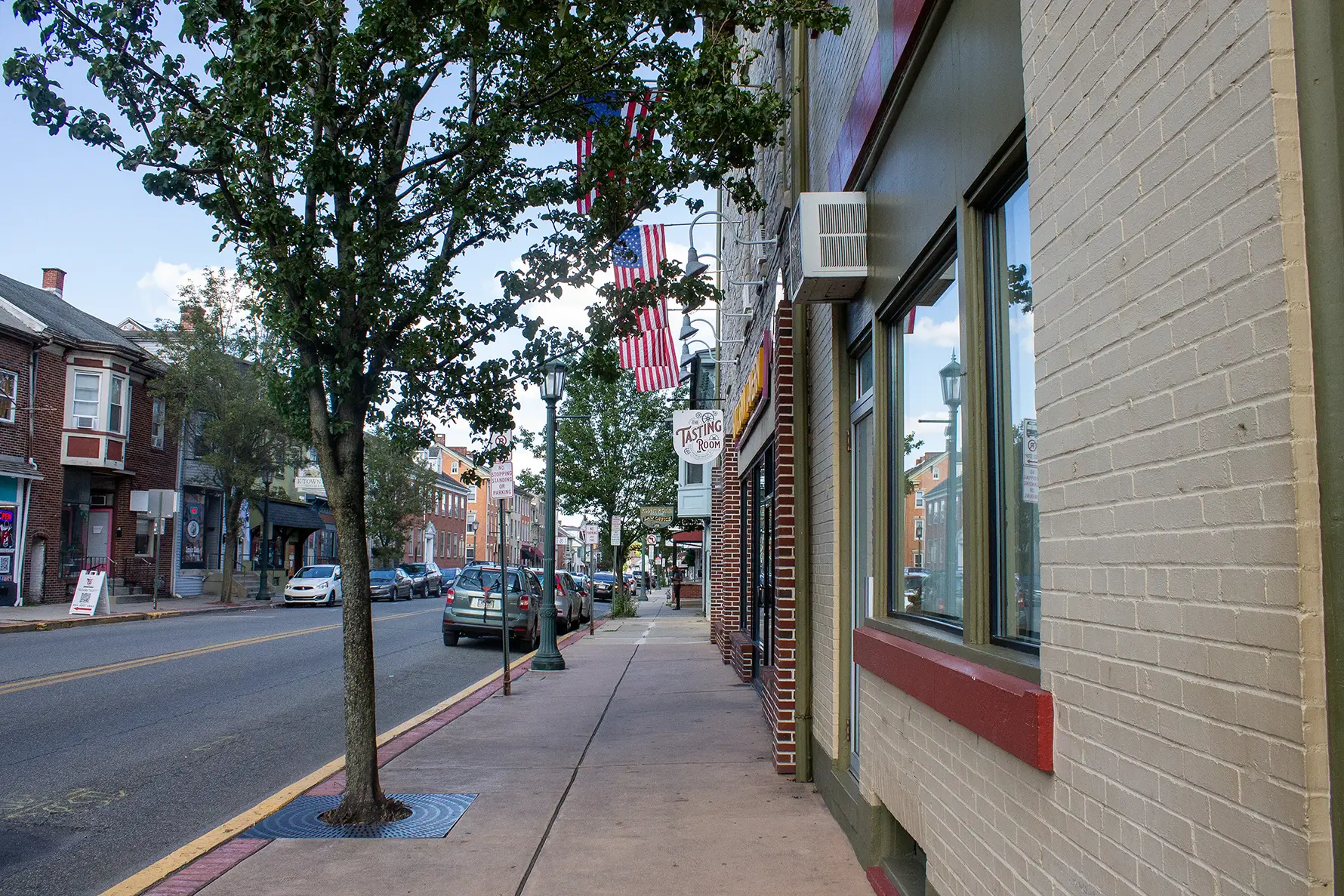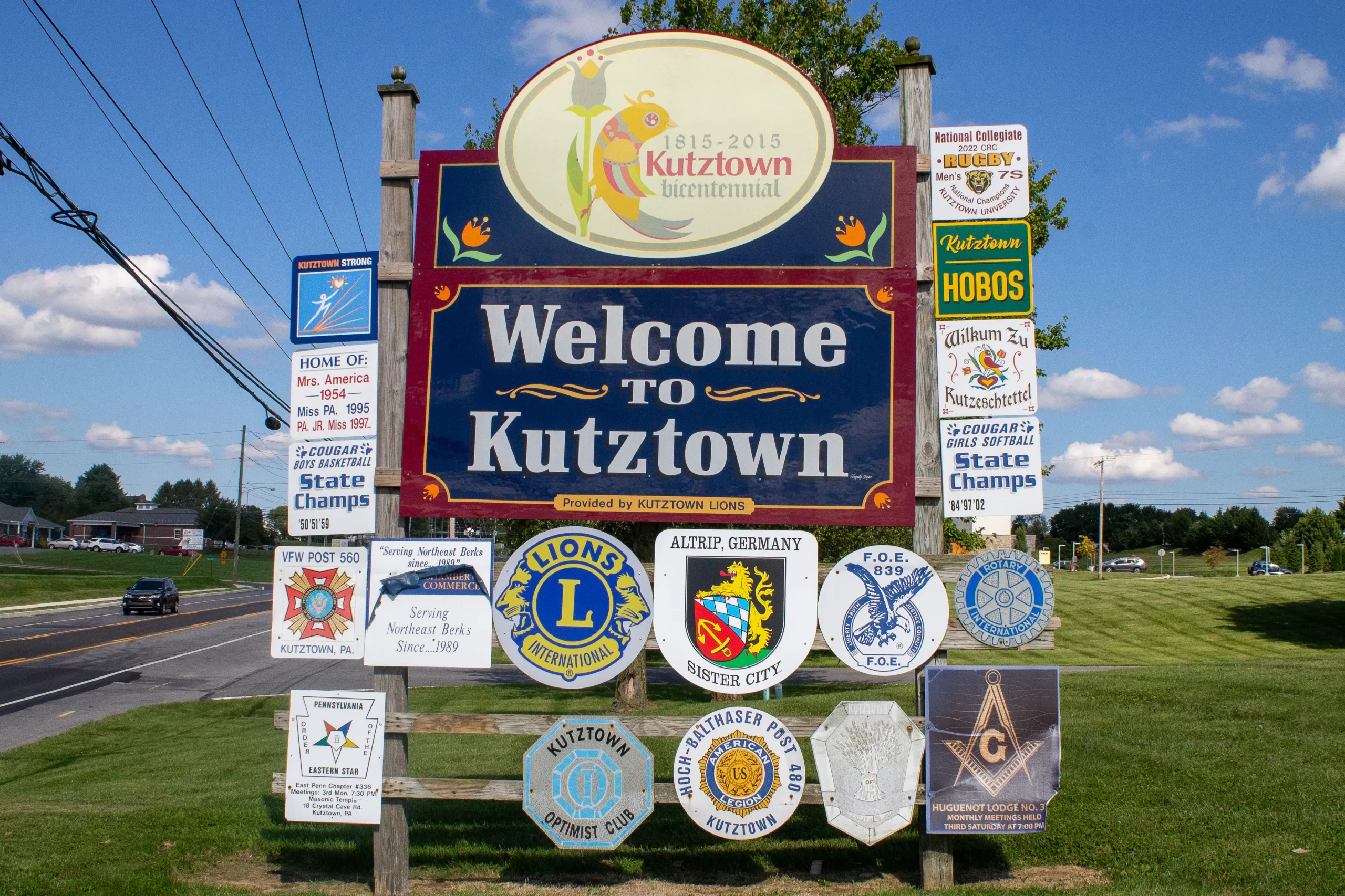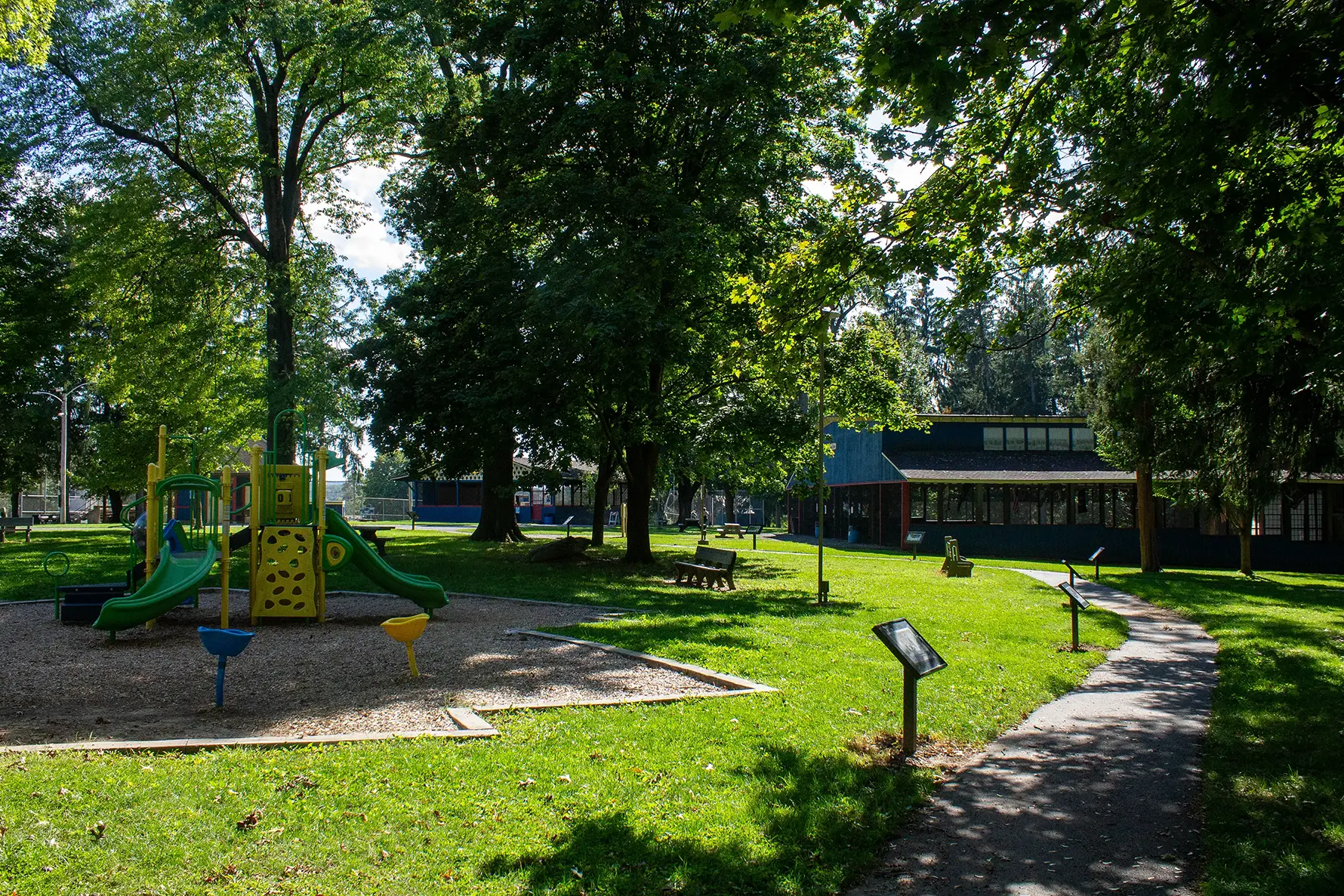 Kutztown University (KU) is a large, state school with beautiful grounds, majestic buildings, and of course, the "Angry Chicken" on Old Main. The Borough of Kutztown boasts some of the best eating in the county, and the quality of the food is matched only by the creativity and branding of the restaurants. Some of those restaurants include: The Airport Diner, Pop's Malt Shoppe, Betty's, Letterman's Diner, Basin Street Hotel, La Cocina Mexicana, and Takkii Ramen Kutztown.
In addition to the university and bustling main street, Kutztown is home to Crystal Cave. It was discovered in the 1870s and became the first "show cave" in Pennsylvania. Kutztown is also home to the annual Kutztown Folk Festival, a summer festival showcasing Pennsylvania Dutch food, artwork, and culture.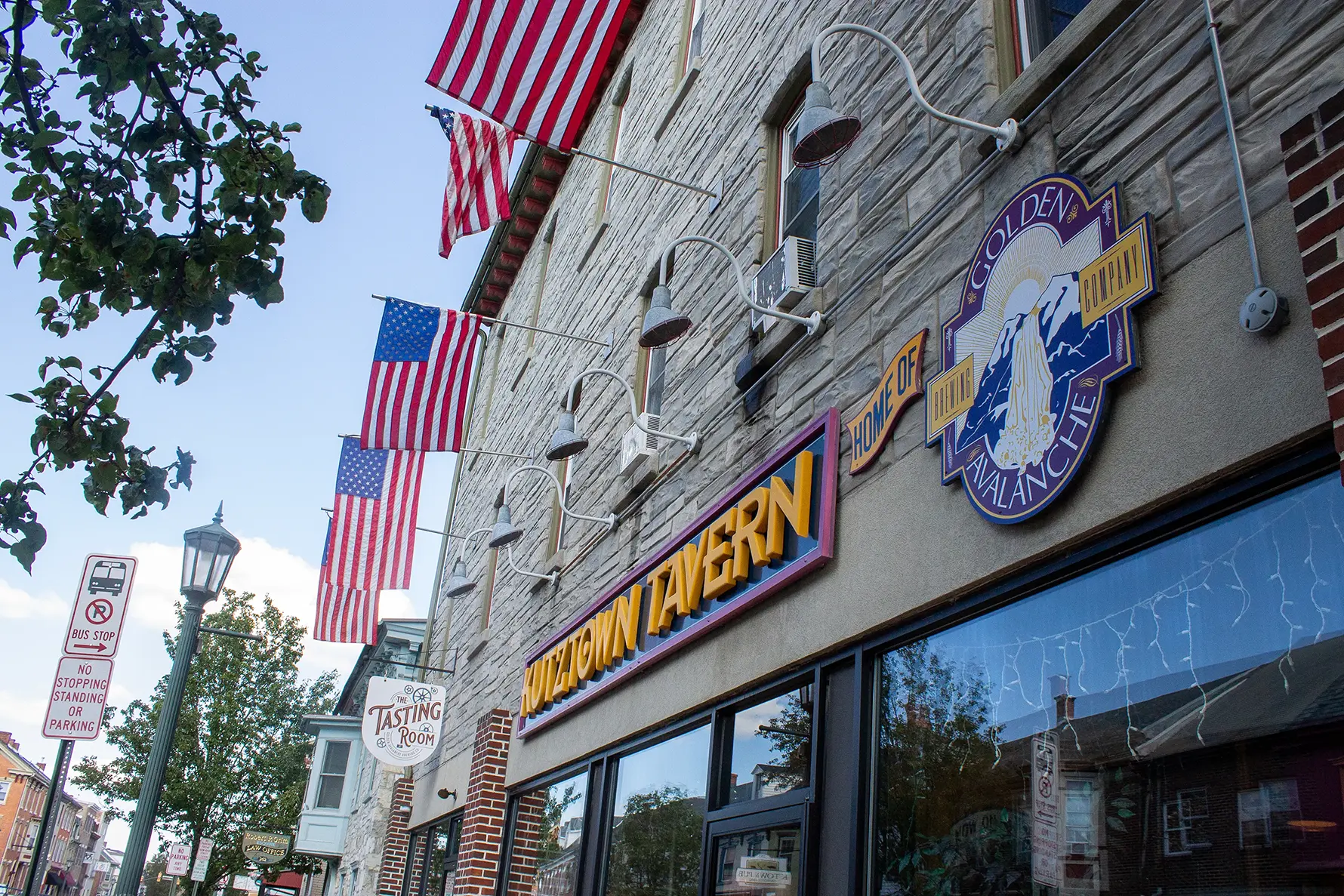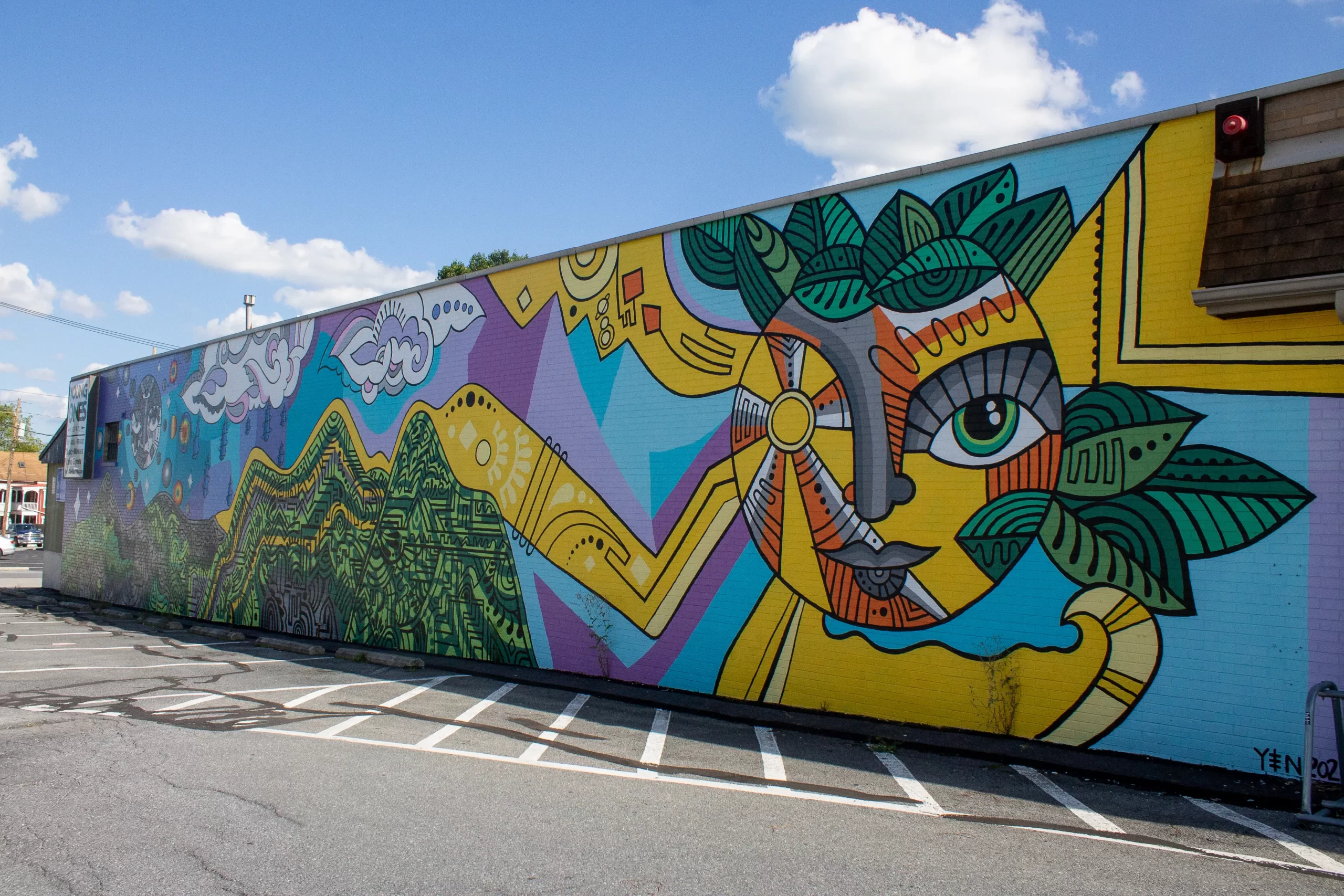 Several notable people have come from Kutztown, including NFL players Bruce Harper, John Mobley, and Andre Reed. Keith Haring, a world-renown artist known for his pop art, is a graduate of Kutztown Area High School. Ryan Vogelsong, a baseball player from the San Francisco Giants, first played for Kutztown University.