Lawyers in Exeter, Pennsylvania
Exeter, Pennsylvania
Exeter Township was originally founded by a group of Quakers who were related to Daniel Boone. The Daniel Boone Homestead is one of many historical sites in Exeter and attracts tourists regularly. Mordecai Lincoln, great-great grandfather to Abraham Lincoln, also lived in Exeter and has a home there along Heister's Creek.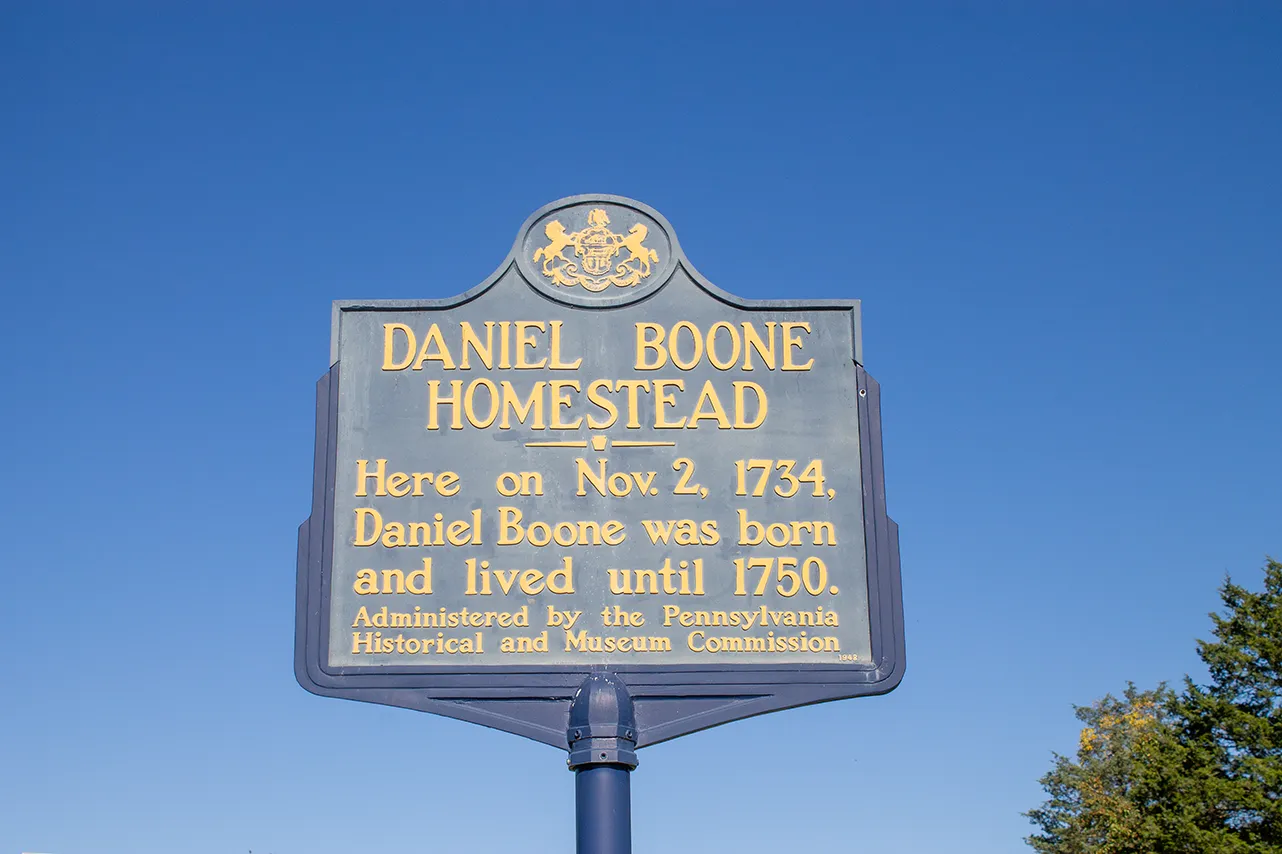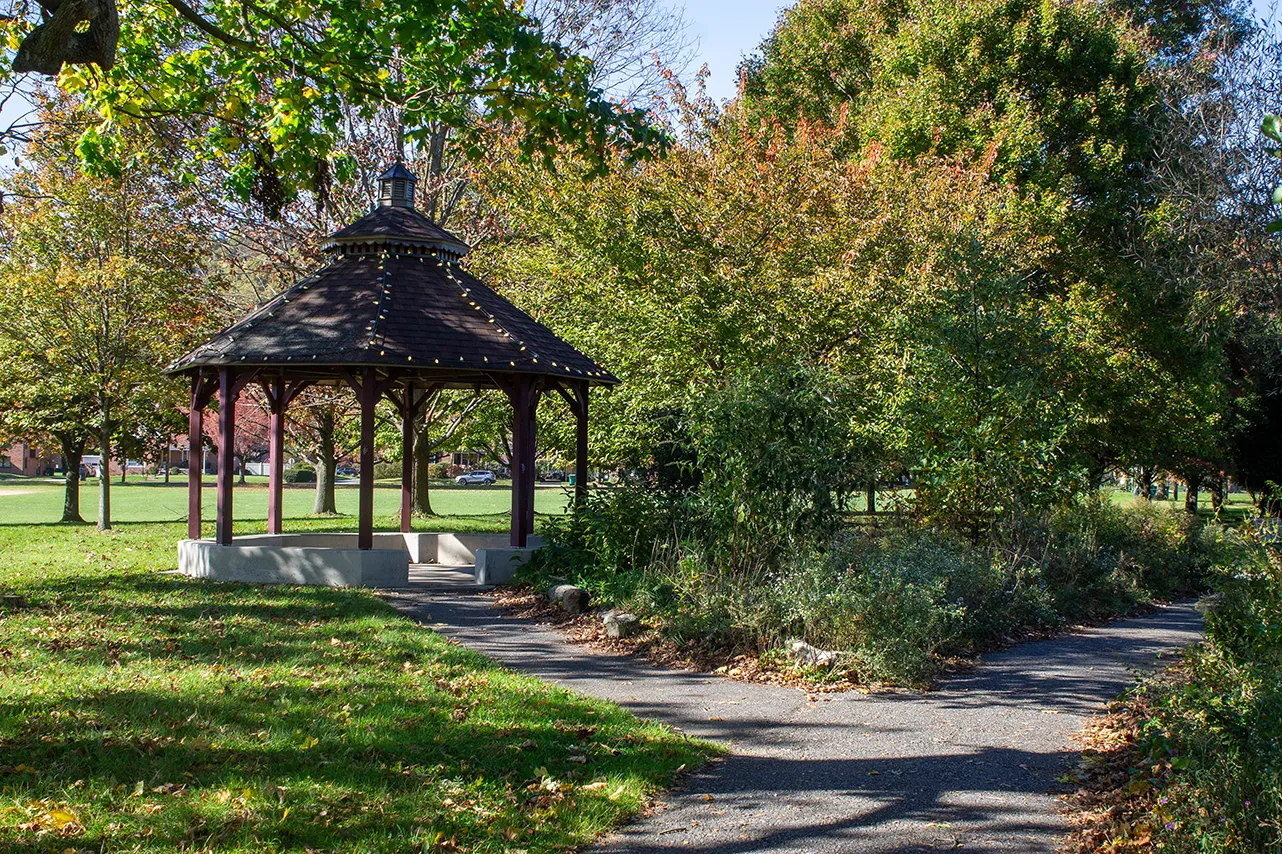 Exeter was originally part of Oley Township and petitioned to become a separate township shortly after Oley was established. Since then, it has grown as a connection between Reading, Oley, Boyertown, and other nearby areas. Trolley lines were added after World War II, aiding the growth of the township.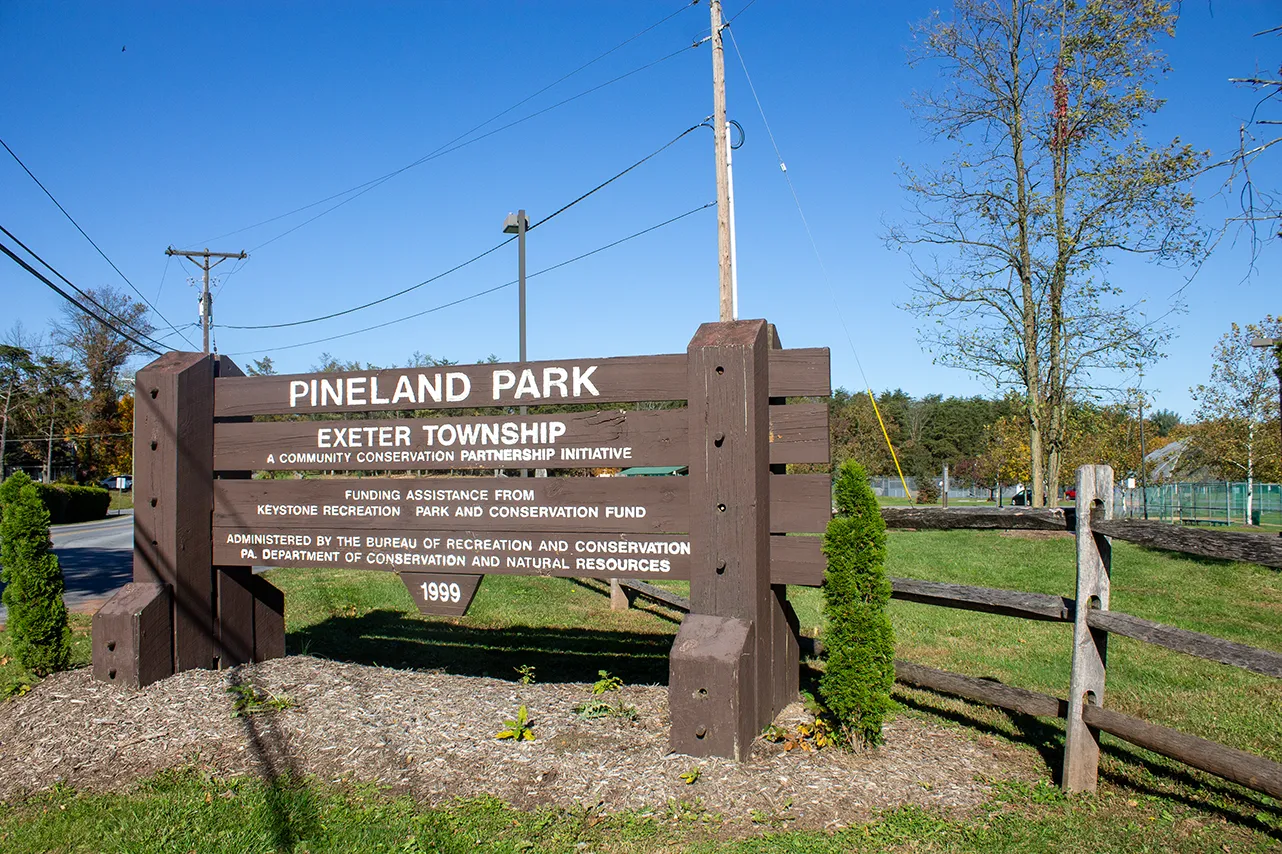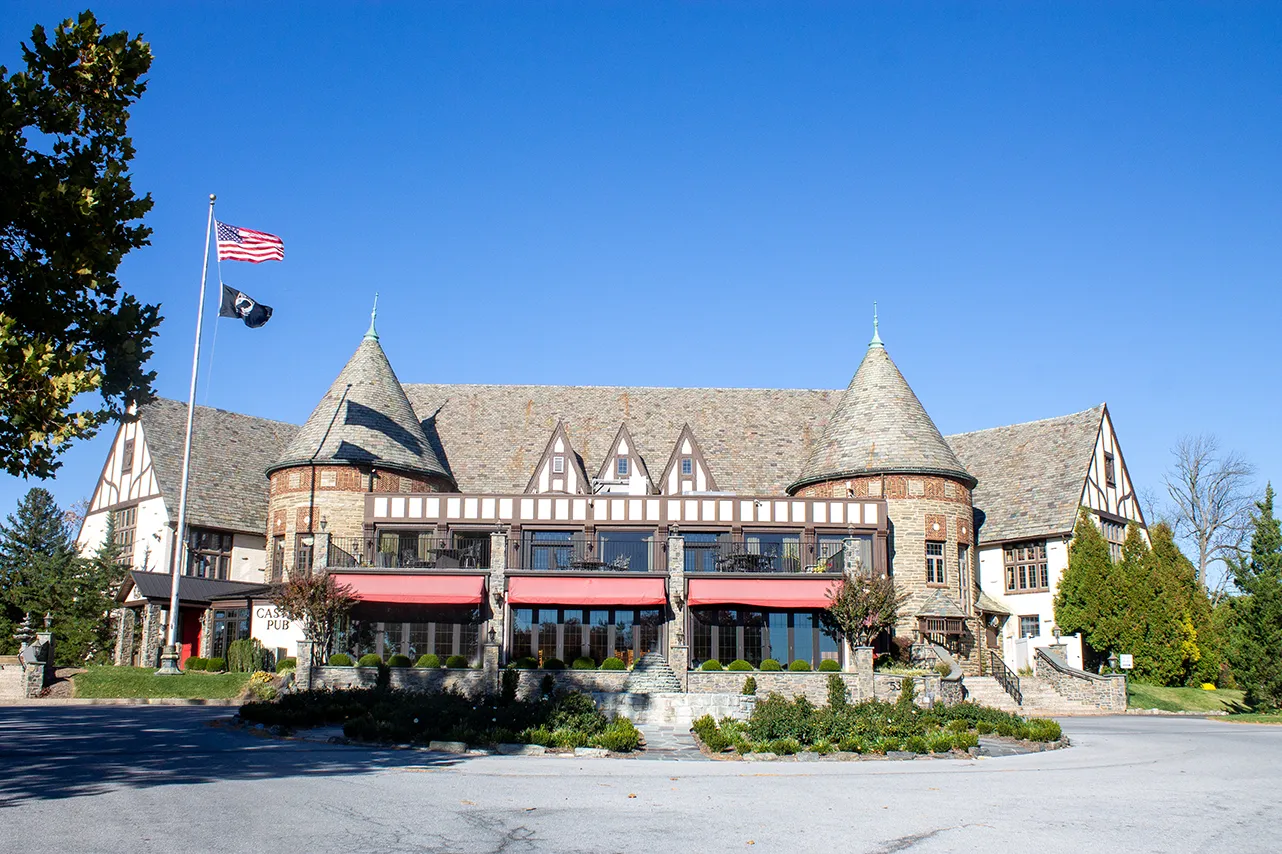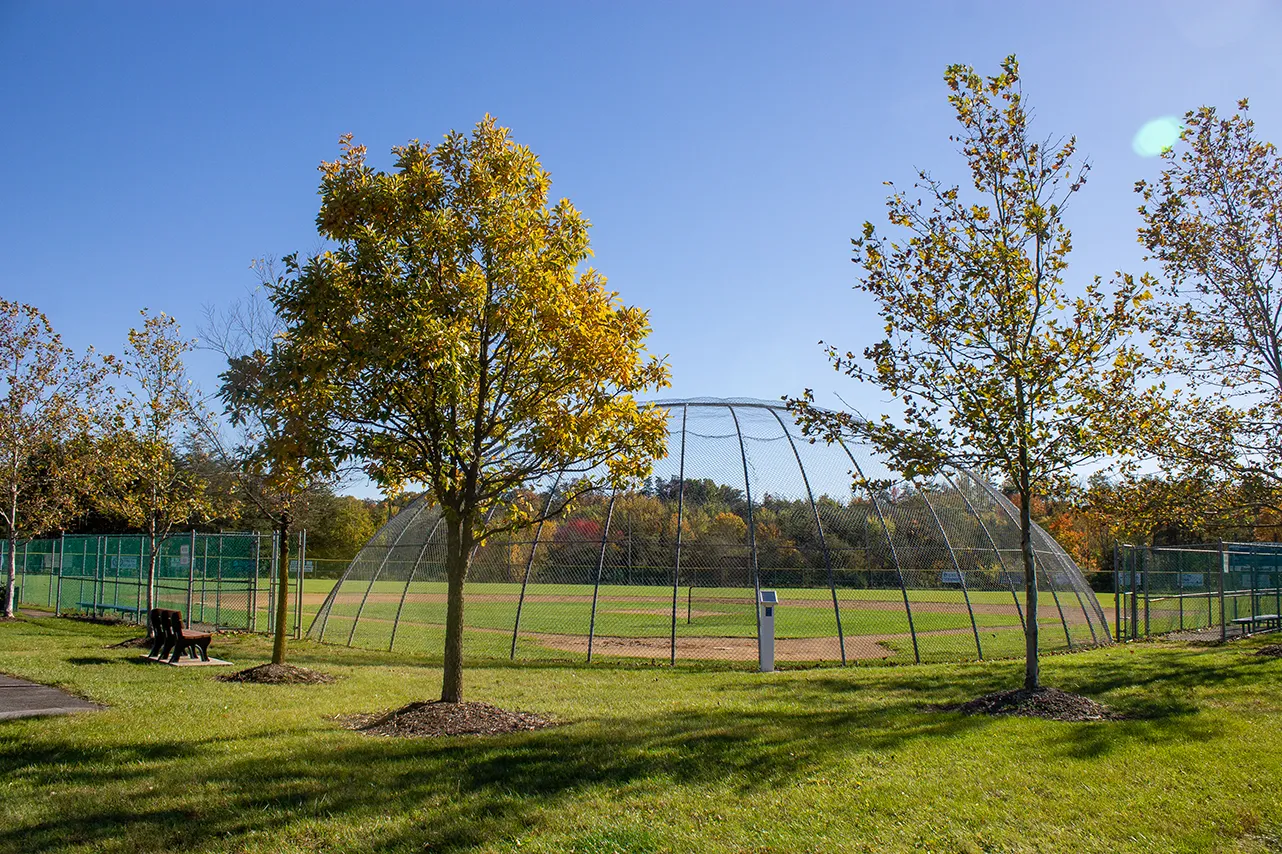 The Schuylkill River flows through several parks in Exeter. The local community offers many events throughout the year, from Easter egg hunts to summer movies, a fall festival, and Santa tours in December.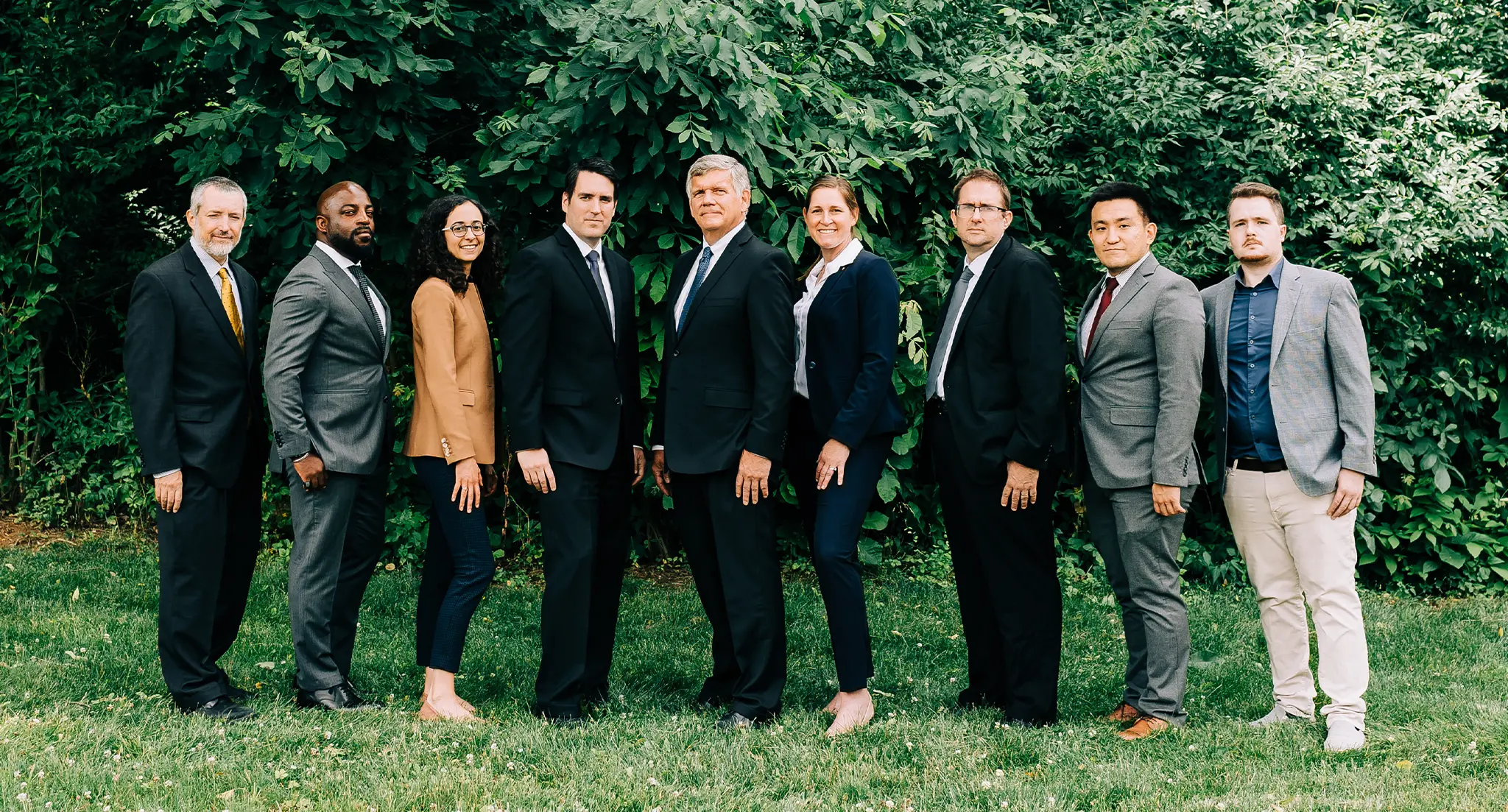 Cornerstone Law Firm is proudly located in both Blandon and Reading, Pennsylvania, a short distance away from Exeter Township. We offer a wide variety of services to clients in Exeter, ranging from personal injury cases and business formation to criminal defense and more. Our attorneys will provide thorough defense, experienced legal advice, and vigorous representation. If you need a lawyer in Exeter, Pennsylvania, give us a call.