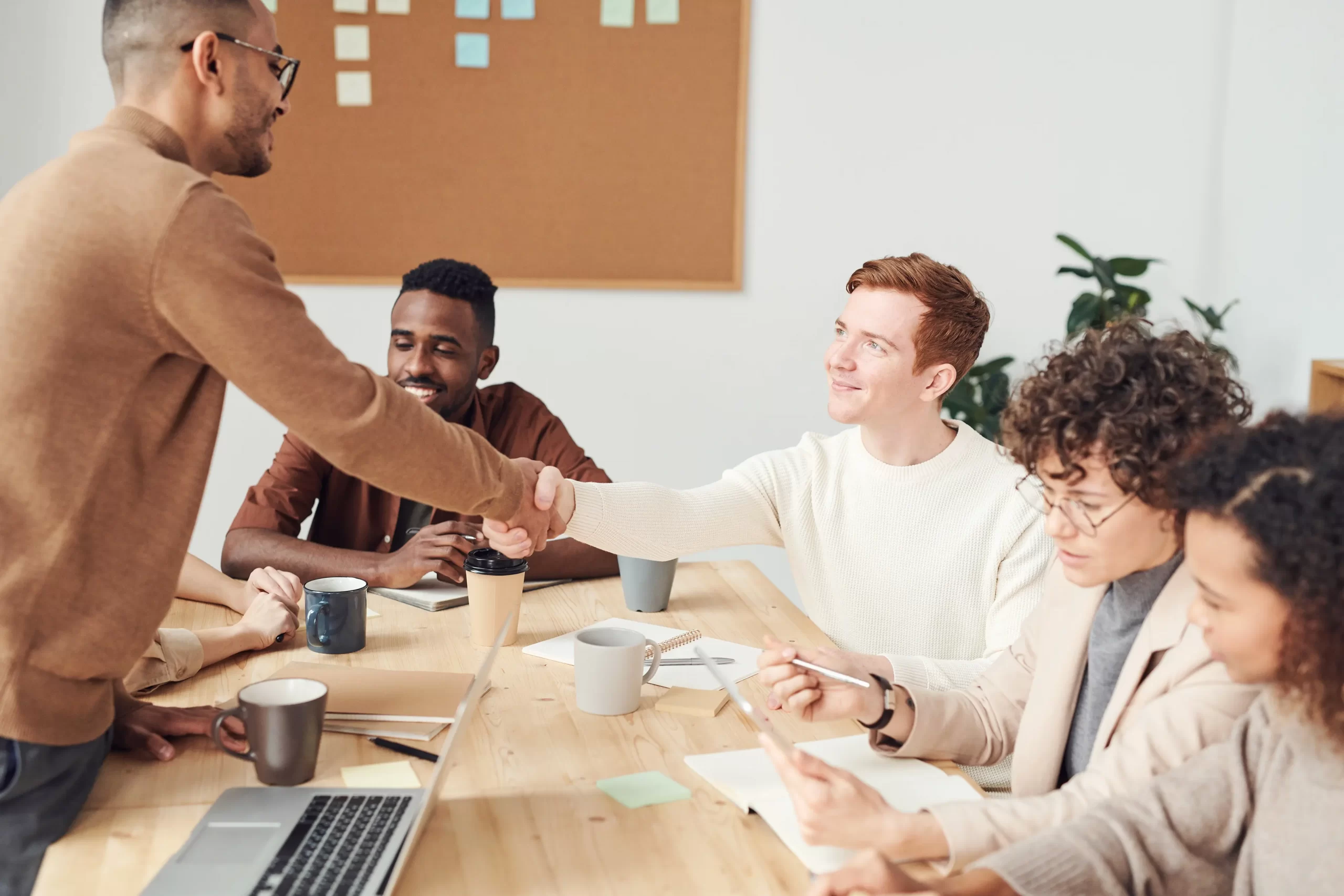 Diversity, Equity and Inclusion Training
Cornerstone Law Firm offers Diversity, Equity and Inclusion trainings to nonprofits, companies, and trade groups in order to prepare them to deal effectively with real world challenges. Diversity and inclusion are vitally important in today's world, allowing new and important perspectives to be considered in the board room, in policies, and in the way that businesses and organizations interact with customers and patrons. Our course includes discussion on how to recognize unconscious bias, how to create recognition of problematic behaviors, as well as helpful analysis on the current state of the law governing these important areas.
To learn more, fill out our form below, and we can provide a quote on your training needs.