Cornerstone Law Firm Opens Second Location in Reading, PA
Cornerstone Law Firm has opened a second location in the city of Reading, Pennsylvania. Our new location is at 519 Walnut Street in downtown Reading. We believe this location will provide us with the opportunity to serve underserved populations and offer legal assistance to more Spanish-speaking clientele. This location is also close to the Berks County Courthouse, which will provide our attorneys more options during trials and other important work happening in the courthouse.
We are look forward to being able to better serve individuals and businesses in and around Reading.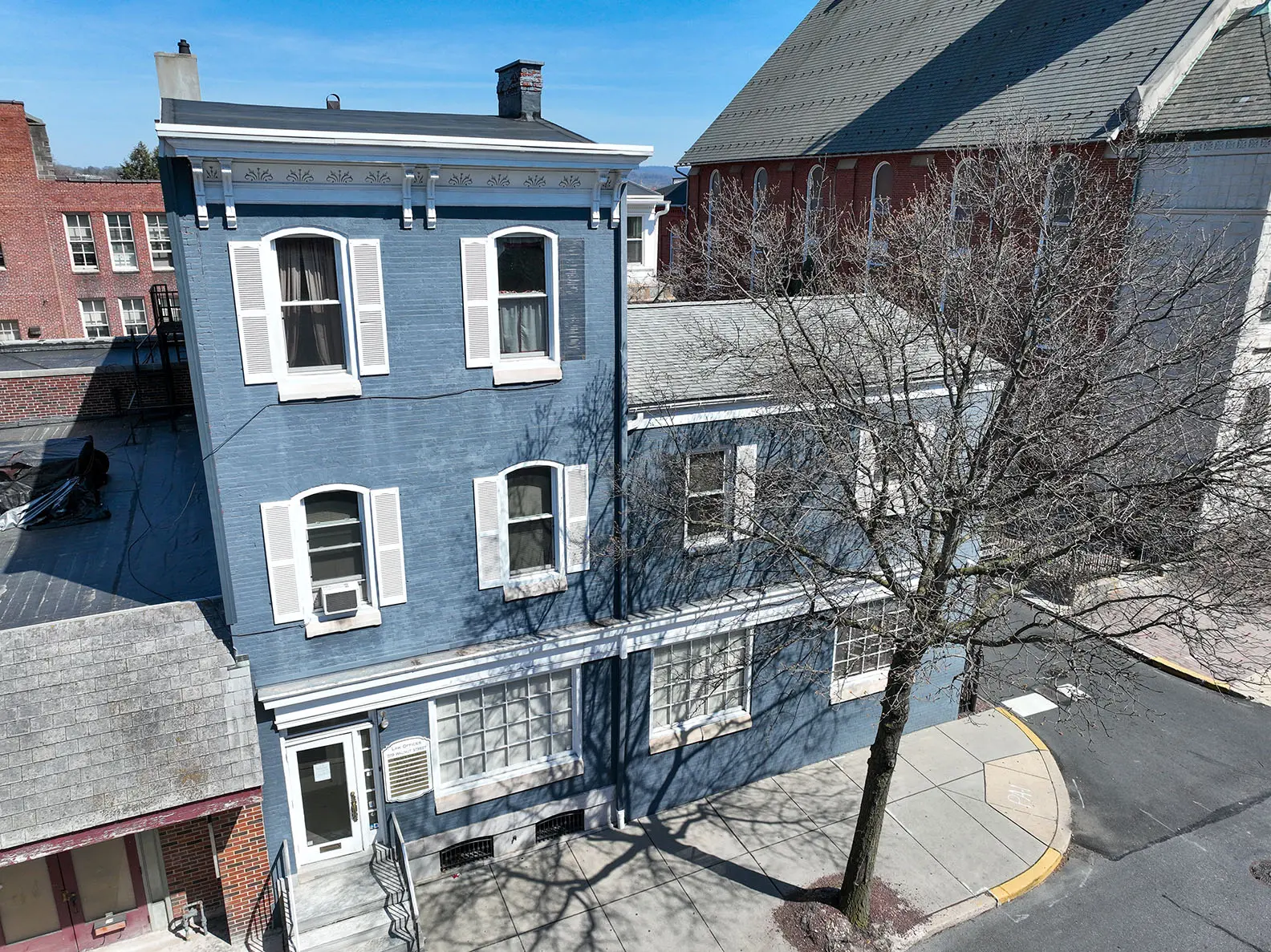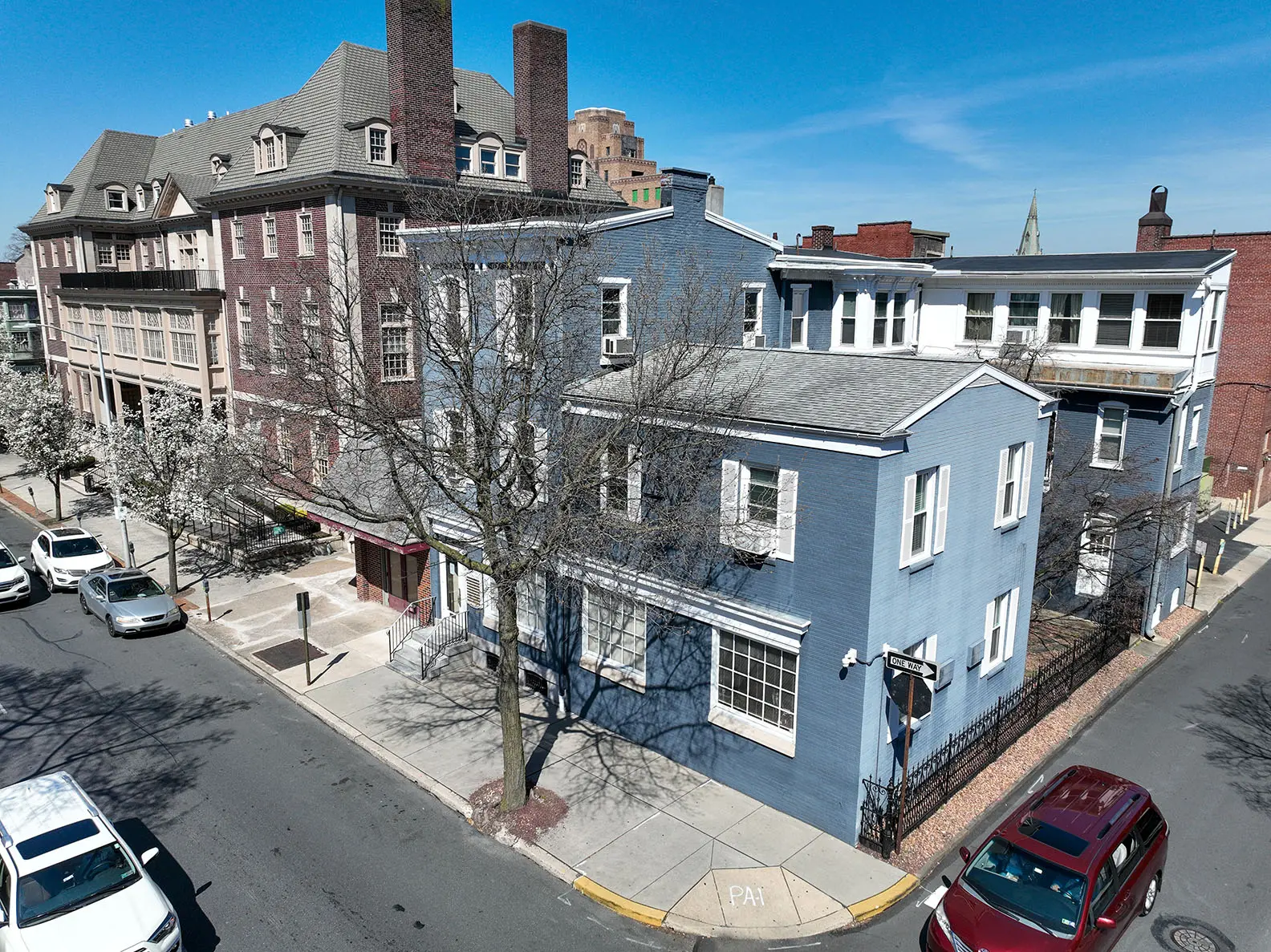 If you need legal help contact Cornerstone Law Firm. Our attorneys have experience with a wide range of practice areas including bankruptcy, criminal defense, family law, immigration, business law, personal injury, and more.