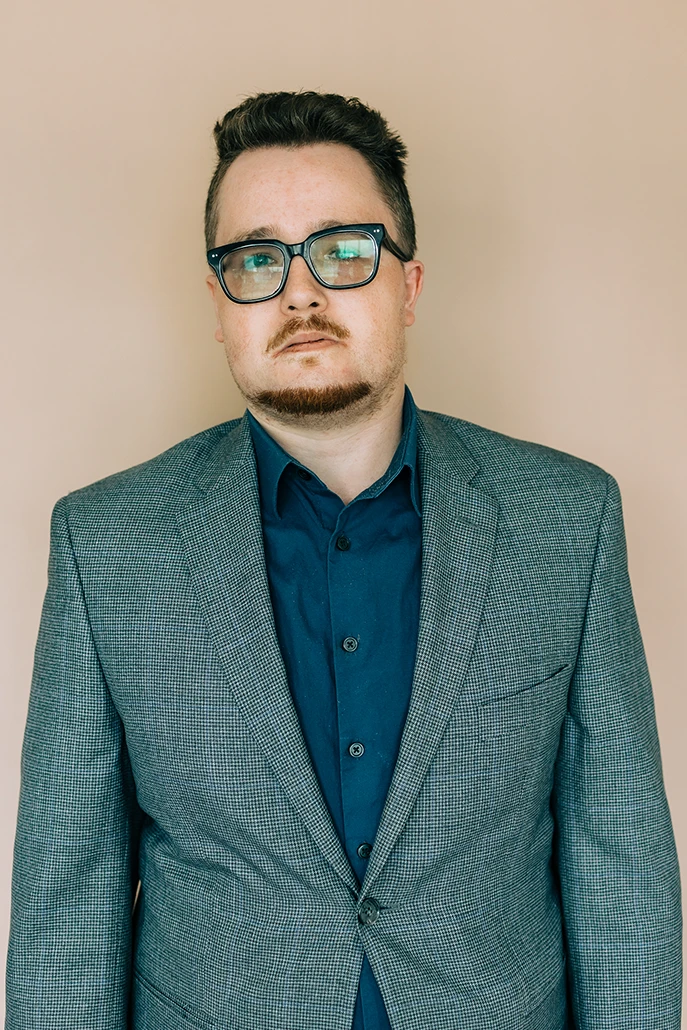 Dominic Mayle, Esq.
Attorney
Dominic Mayle is an attorney specializing in litigation support and legal research and writing.  Mr. Mayle began his post-secondary education as a passionate, curious scientist and graduated with a degree from the world-famous chemistry program at the University of Akron before following his curiosities into the legal field.
Attorney Mayle attended the Duquesne University School of Law, where he graduated in the top of his class. While there, he earned numerous book awards for the highest grade in specific classes. In fact, Mr. Mayle earned the most book awards of any student in the University of Duquesne School of Law's one hundred twelve year history.
After law school, Mr. Mayle spent several years clerking for a judge in Pennsylvania. During his clerkship, he honed his legal research and writing skills by drafting hundreds of opinions covering a large range of legal topics. In his free time, Mr. Mayle enjoys reading and writing literary fiction, studying science, and exploring nature.