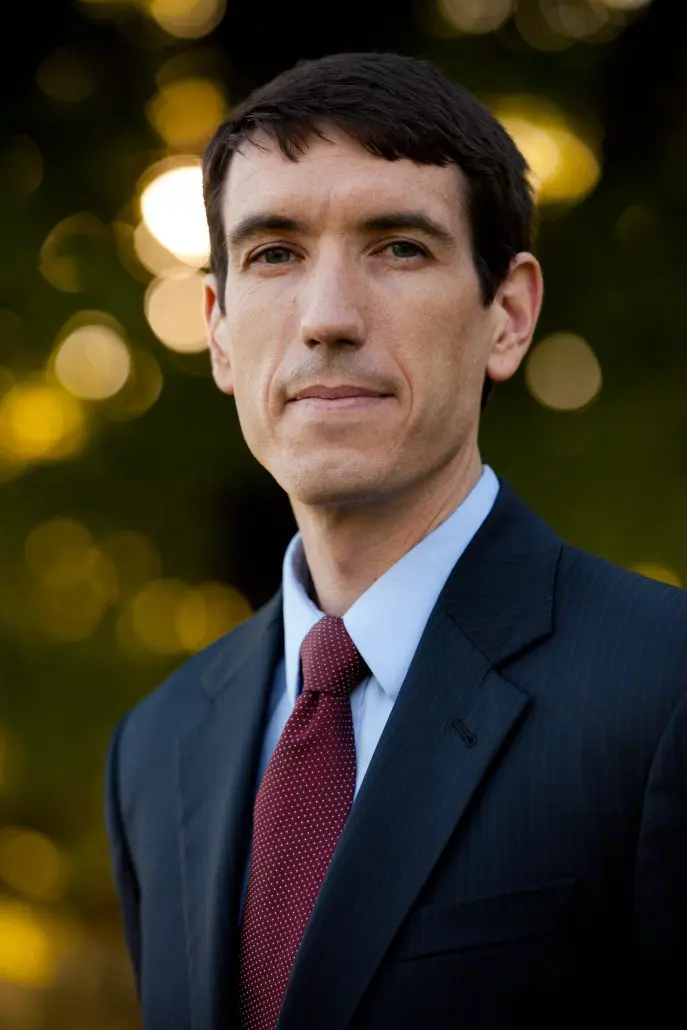 In Loving Memory of David W. Crossett, Esq.
David W. Crossett co-founded Cornerstone Law Firm and created a reputation in Berks County as an outstanding, compassionate lawyer with an encyclopedic knowledge of legal doctrine. He passed away on June 29, 2022 and we miss him greatly. If you are a past client of Mr. Crossett or have questions about a legal matter, you are welcome to call our office and speak with one of our attorneys for assistance.
David W. Crossett ("CROSS-it") piloted multi-million dollar business disputes, briefed cases before the Supreme Court of Pennsylvania, and fiercely defended clients' First Amendment rights. Mr. Crossett had a competitive litigation mindset and provided Cornerstone Law's clients with strategic solutions to their problems.
Well-rounded in his academic interests, Mr. Crossett finished 3rd in his class at Regent University School of Law where he was also an editor of the Regent Law Review. Before that, his studies included attendance at Word of Life Bible Institute in New York, and a Bachelor of Arts in Theology from Moody Bible Institute in Chicago. Whether serving as a counselor at a residential drug treatment center in New Hampshire, teaching at a high school for at-risk youth in Chicago, or working as executive director of an environmental recycling program in Northumberland County, Pennsylvania, Mr. Crossett's passion for civic engagement and community development was always present in his work. Mr. Crossett was licensed to practice in Pennsylvania.
Mr. Crossett served as Chairman of the Elder Board at Fleetwood Bible Church in Berks County, Pennsylvania and loved cutting down trees and working with wood. He was also a devoted husband and father of four.