Whenever you sign a contract, you hope that the other party will fulfill their obligations that they've agreed to. Unfortunately, that doesn't always happen. So, when someone else breaches a contract, what are your rights if you decide to pursue litigation? What will a court award you in damages at the end of a lawsuit?
Today on the Cornerstone Law Firm blog, we discuss what you're entitled to after a breach of contract in Pennsylvania. But before we begin, we should dispel a common myth. Just because you have a contract with someone doesn't mean you can actually make them perform it! It is very rare that a court will order "specific performance," requiring the other party to carry out their obligations under the contract.
Instead, courts prefer to award "economic damages" (that is, money). They'll give you money corresponding to the value that you "lost out on" under the contract. As simple as that may sound, there are actually several competing ways to calculate damages.
1. Compensatory Damages: What you lost
The primary method of determining damages under a breach of contract is compensatory damages. A court will award damages based on the amount of money that you lost pursuing the contract in order to attempt to make you whole.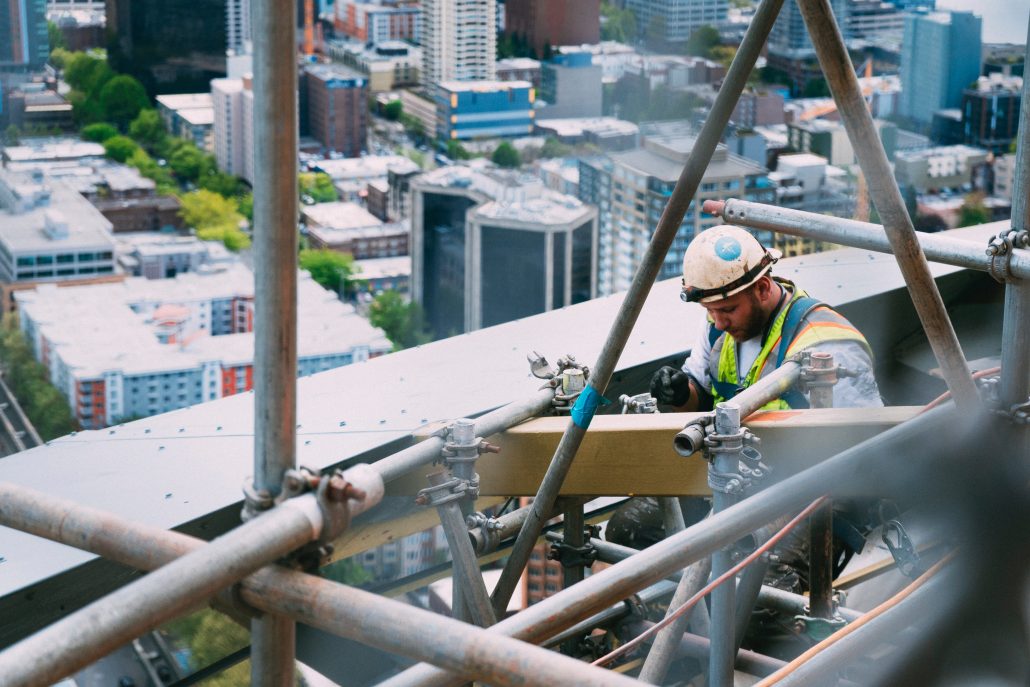 So, let's imagine a scenario when your company spent $400 buying products for a job and sent out workers for two days to start working on the job before the other party breached the contract. When you realized that the other party performed none of their obligations, you stopped work, reassigned your workers to other projects, and moved on with business.
If you prevail, the court will order the breaching party to pay you $400 for materials, and will attempt to calculate the value of the lost labor and time that you invested in the project. In construction contexts, you may also be able to claim some of your overhead under what is known as the Eichleay formula, which measures office overhead and other costs that often go unnoticed in contract disputes. All of this can be included, depending on the circumstances of your case.
2. Expectation Damages: What you should have earned
Another method the courts sometimes use in awarding damages under a contract is known as "expectation damages." A court will figure out how much you expected to profit under the contract and award that amount to you. So, if you expected that you would spend $600 on a job and that you would earn $1,600 on a job, the court will award you $1,000 in damages.
Expectation damages deal with profit—and that can be hard to calculate. In addition, courts avoid awarding damages for the potential reputation boost a particular job would have been, although it can still be relevant in some instances.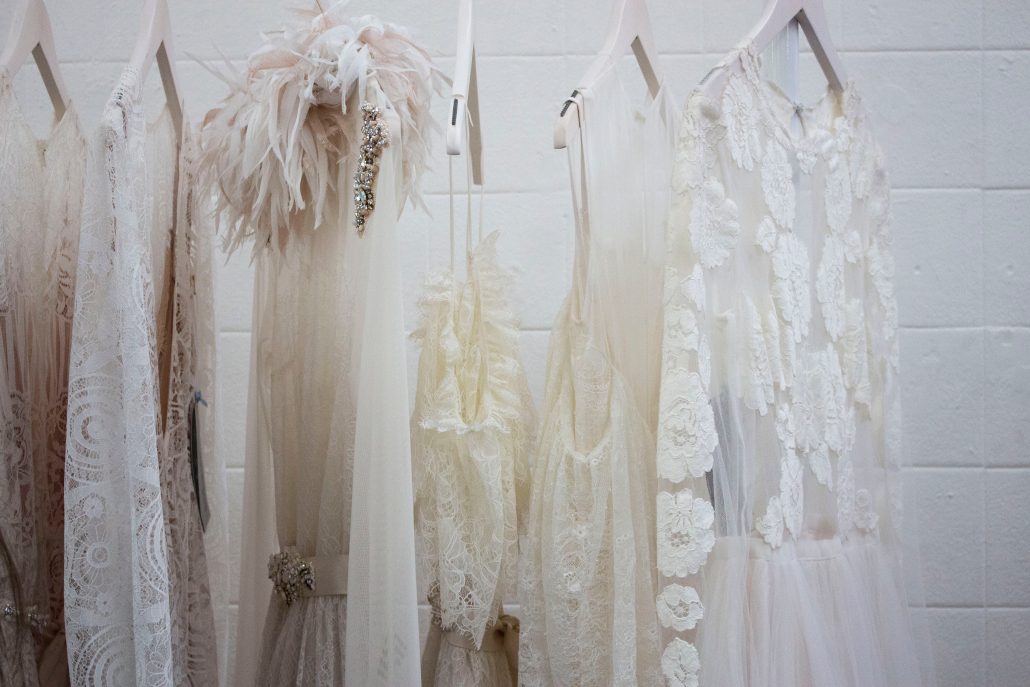 Imagine that a dress designer agrees to design a dress for a movie star's appearance on the red carpet. The dress designer is excited to earn $1,000 in profits on the job, but is more excited that this job will launch her into a new stratosphere of design jobs when the movie star appears on the red carpet.
If the movie star breaches without excuse, the designer will recover $1,000, but is not likely to succeed in acquiring damages for the loss of expected sales had the movie star worn her dress. Courts seek to provide what is just—and expectation damages may not include every "expectation" you had for the job. Rather, expectation damages seek to provide what you lost out on.
3. Punitive Damages: Punishing the breaching party
In some instances, a court is willing to award punitive damages. Punitive damages punish wrongdoers conduct and are meant to be a warning to others not to do the same.
However, punitive damages are very rare. In American Law, courts do not like the idea of punishing wrongdoers in a civil context. Indeed, the free market system even encourages breach of contract where the breach of contract will be more efficient for the parties involved. Punitive damages are only awarded for wanton or reckless conduct.
"Punitives," as they are often called, require a showing that the breaching party did something far worse than make a business decision. They must have engaged in fraudulent or abusive conduct, or have acted with malice. Accordingly, punitive damages are rarely awarded. Indeed, even if a contract calls for punitive damages in the event of breach, these provisions will generally not be upheld.
4. Liquidated Damages: We've already agreed how much this is worth
In some instances, contracts specifically name the amount of money that the parties expect to lose if the contract is breached. Particularly in situations where there's a complex construction job, where damages may not easily be measured, the parties will agree to write in the amount of value that each party expects to lose if the other breaches at a various stage of construction.
Courts are wary of these provisions fearing that they may become a back door punitive damages provision. Accordingly, there are a number of factors courts will analyze when looking at a liquidated damages clause in a contract to determine whether it should be upheld and applied in a specific situation.
Liquidated damages can make litigation more efficient, skipping over complex wrangling over which form of damages should be awarded. But, in some instances, they can backfire as they create an unfair incentive for a party to breach a contract at a point where the liquidated damages would actually be less than the value that the party would be losing.
Quantum Meruit: The value of what you produced
Quantum meruit is a Latin term meaning "the value that has been earned." In other words, even in the absence of a contract, your work has created some sort of value toward the other party.
When it comes to quantum meruit, the court is acting in an equitable capacity in attempting to measure the value of what you created for someone else. Quantum meruit comes into play where a contract is illegal because it contains provisions that are statutorily unenforceable, or where the contract doesn't help in interpreting the actual situation that has arisen.
At the end of the day, you really don't usually want to be in a quantum meruit world. It's usually best if you're prevailing on pure contract grounds.
Conclusion: Damages are unique to the case
Which sort of damages should you seek in your initial complaint? How can you protect yourself if you're quoting a job or drafting a contract, in order to make sure that a breach does not end up leaving you in financial peril?
Contact the litigation attorneys at the Cornerstone Law Firm. We've helped many clients deal with the difficulties of figuring out the appropriate measure of damages in their cases, and we can help you too. Call us today!
https://cornerstonelaw.us/wp-content/uploads/2019/04/contract-cytonn-photography-unsplash.jpg
1367
2048
Cornerstone Law Firm
https://cornerstonelaw.us/wp-content/uploads/2017/06/cornerstone-law-black-300x109.png
Cornerstone Law Firm
2019-04-29 06:07:33
2019-04-09 20:14:07
Breach of Contract Damages